Hold on to your butts because it's coming. The start date for this years Steam Summer Sale as apparently leaked according to this leaked post.
It may be in Russian, but what it tells us is that the start date is 11th June and the sale will run until 20th June.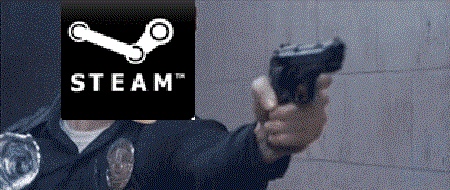 I think you get the idea….
– Will