Developer: 10 Chambers Collective
Platform: PC
Genre: Action / FPS / Horror / Co-op
I know we've been talking a lot about some of our favourite indie games that we've played over the years, but lets not forget that there are still amazing indie games coming out all the time and later on this year another very promising title is coming in the form of GTFO.
GTFO is a team focused FPS that looks crap your pants scary, think Left 4 Dead but set in a hellish facility, where deep in the darkest depths of it there are horrible creatures lurking around waiting to eat you. You must plan your missions, conserve your ammo and take you time as you try to complete missions for an unknown entity.
"Play as a team of scavengers, forced to explore and extract valuable artefacts from a vast underground complex that has been overrun by horrifying monsters."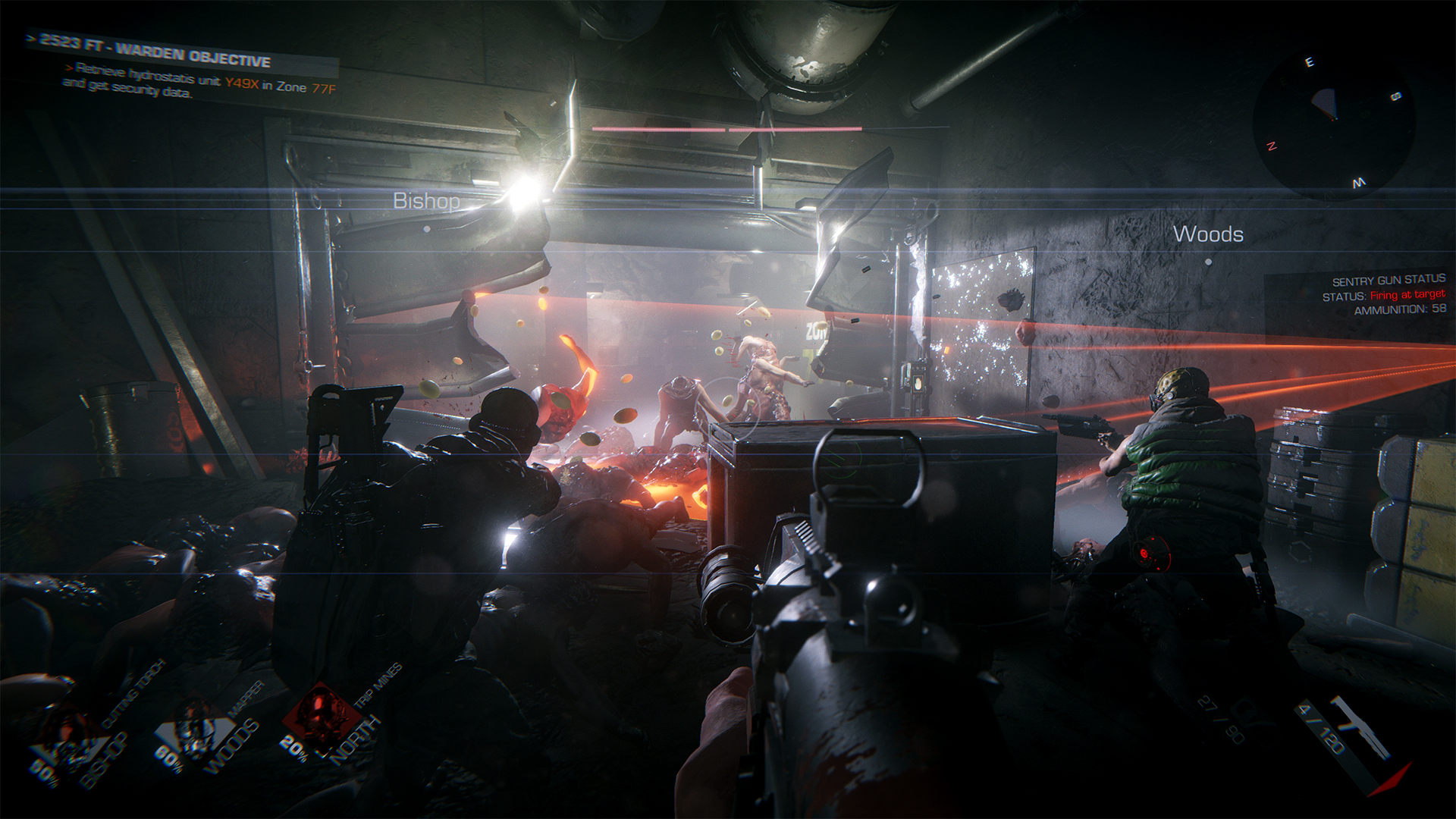 It looks intense, full of suspense and down right terrifying and I can't wait to scream in terror with my friends as we probably just sit in a corner and hide in hopes that it will all blow over eventually.
We've seen a few gameplay demos from the game and it shows that there is a lot of focus on working as a team and taking your time as you make your way through the levels. This isn't going to be a run and gun operation, it's meant to be tough, so tough that you're likely going to fail numerous times. The idea is that the more you play, the more you'll learn and the more you'll be able to make use of your equipment.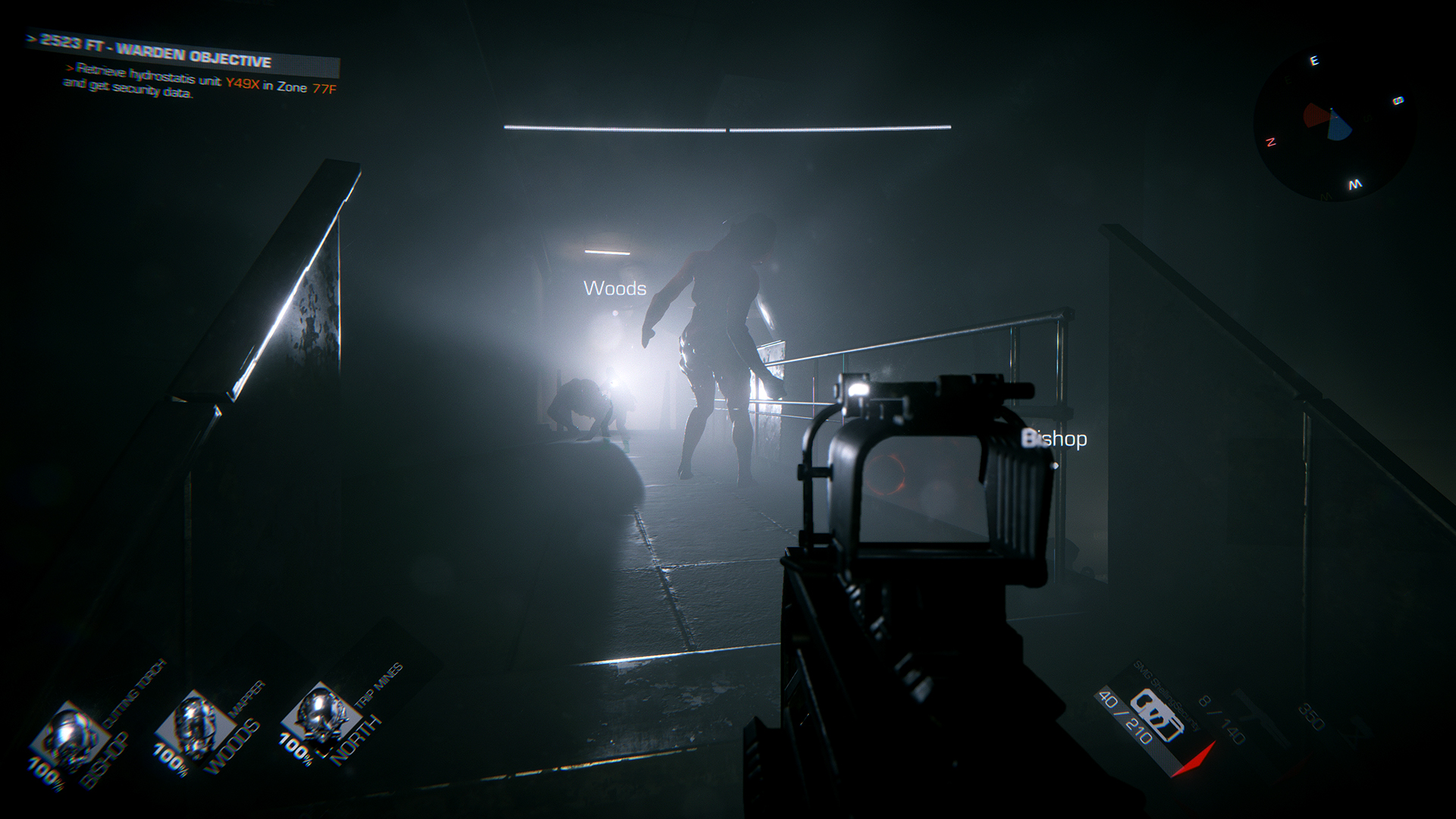 The cast of characters in the game are going to have their own personalities, own back stories and are all backed up with some fantastic voice actors, from what we've seen so far I personally think it's looking like it will be a top notch game.
On one hand I'm really looking forward to play GTFO, but on the other I'm really, really not simply because I know I will be terrified…
-Will