I think Spring might acutally be here. The sun is shining, the end of lockdown is in sight and over the next few months some good games are coming.
Football Manager 2021
Remember when I said I had gaming fatigue and wasn't sure what I wanted to play…. Well 40 hours later in one week and I can tell you that the game I wanted to play was Football Manager 2021.
Yes, that's right. In the last 7 days, I've sunk 40 hours into a new save on FM21, this time taking the reigns at Liverpool. I've just finished my first season and won everything. Absolutely everything. Honestly, it was kind of easy. Liverpool already has a top team so adding a couple of signings to the ranks just made them unstoppable. The Premier League team of the year says it all.
It's funny how I go through stages of playing FM. I don't think I've played it for about six months or so. Then all of a sudden I'm hooked on it again. That's the beauty of this game though and why I love it. I know many people just don't get it, even football fans. That being said, there is still an amazing fan base to the game and it's always nice to share your achievements with them.
Sea of Thieves
I've also spent a bit of time sailing the seas with some friends over the last week. Sea of Thieves has always been a game that I've enjoyed playing when I actually play it. However, for some reason I rarely actually play it. Maybe it's partly to do with the fact that it requires a fair time commitment to make progress.
That being said, we had some fun sailing adventures recently. But definitely discovered that we're terrible pirates. And by that I don't mean we're always robbing people. More that if we try, we fail miserably and end up crashing into rocks and islands.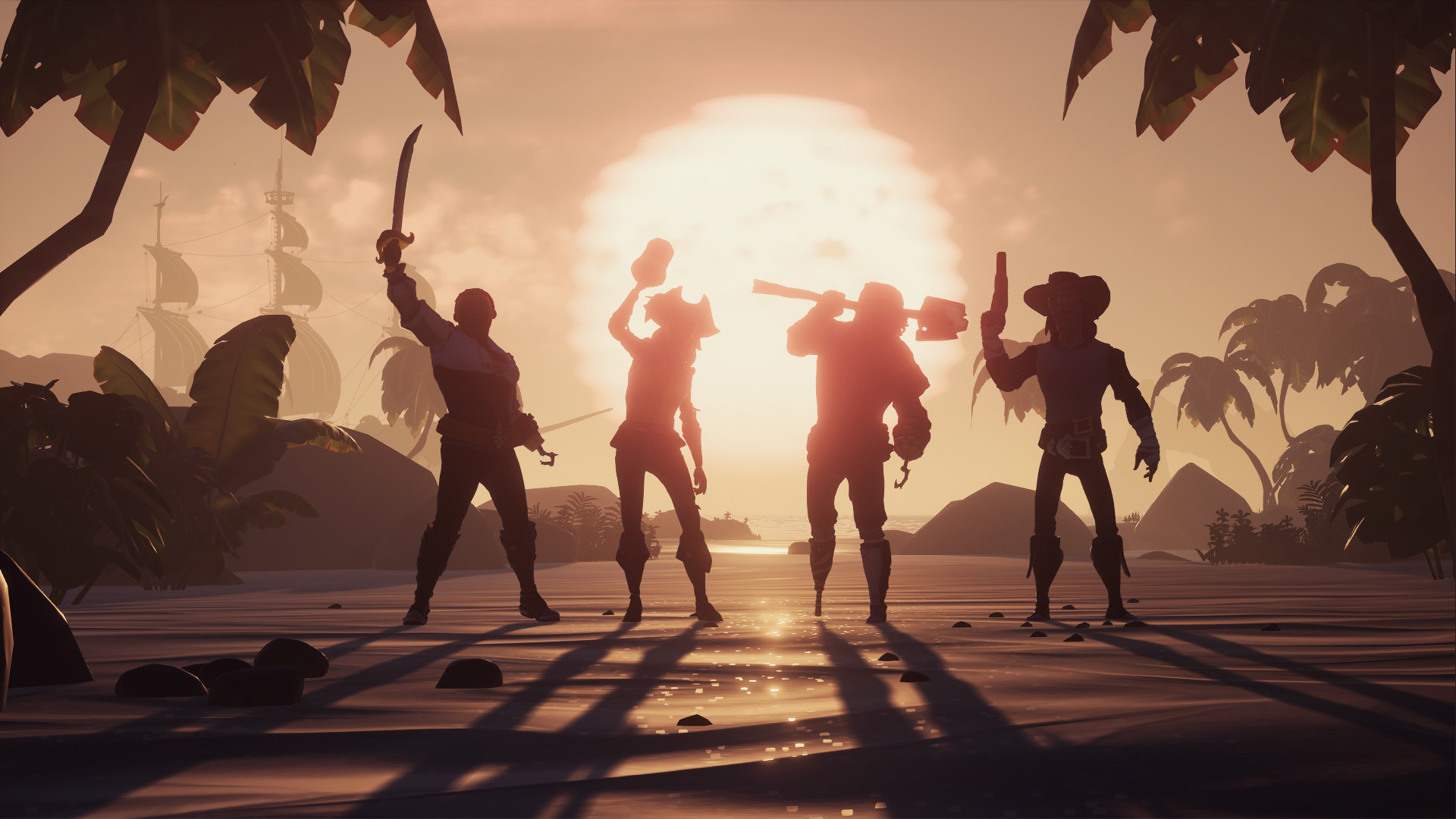 Either way, there's always some great fun to be had when playing whether it be digging for treasure, fighting skeleton ships and megalodons. It's just one of those great games to mess around on with friends.
-Will