It's safe to say that when Battlefield 2042 was released it had a rough start. Performance was sketchy, the classes were received poorly, and the maps felt bland and way too open despite the increase in the player count to 128 players. There was a lot about the game that missed the mark, and most players quickly left the game alone.
As someone who only tried it via the EA play 10-hour trial. I also felt disappointed by what we had. It just didn't feel all that fun to play. The balance of vehicle gameplay and boots-on-the-ground weapons felt way off. Helicopters and Hovercrafts were dominating to the point where it just wasn't fun.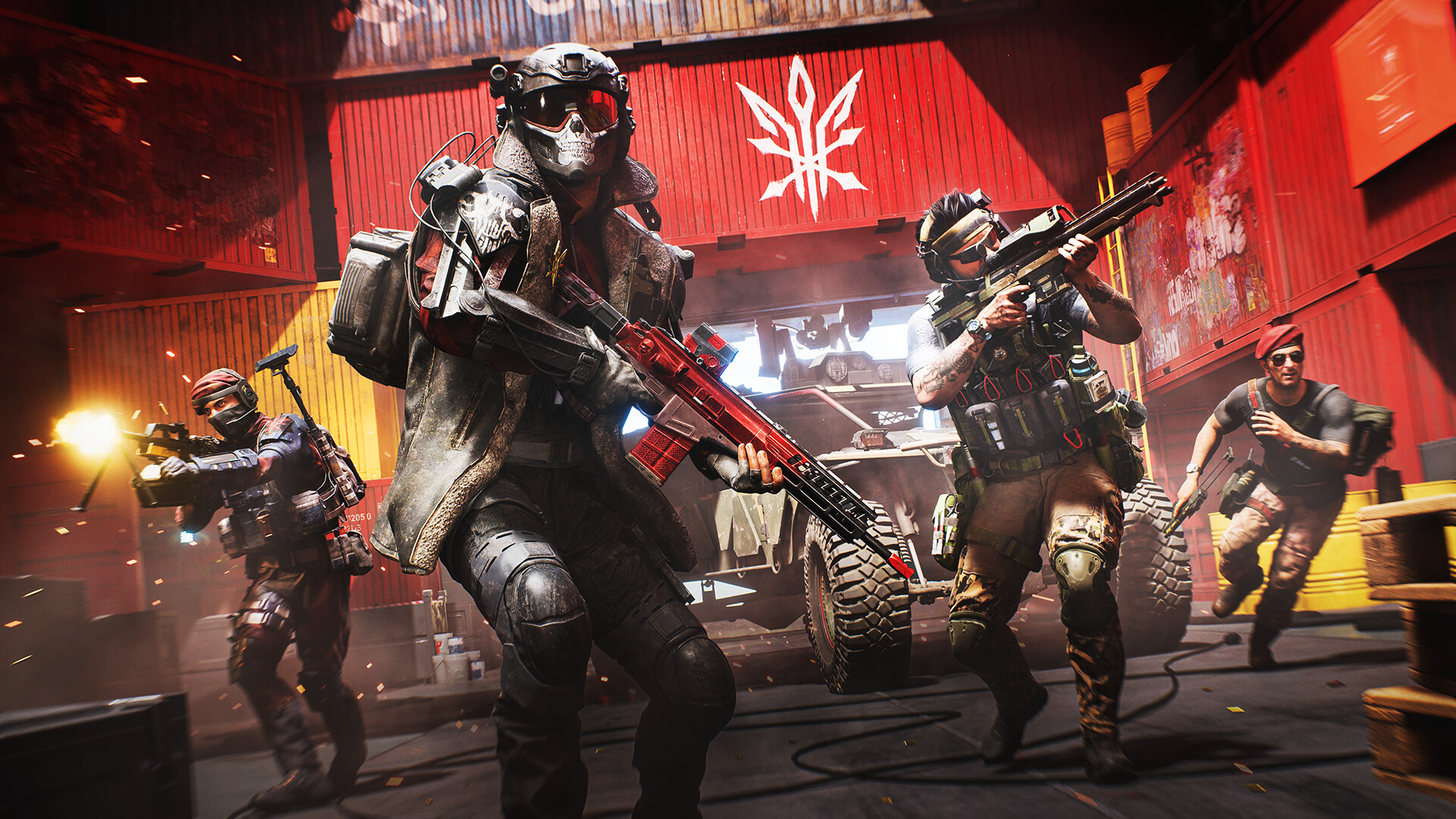 We're almost 12 months into the lifecycle of the game and things seem to have sputtered to life. A lot of time and effort has been put in to try and right some of the wrongs. Seasons were delayed to make sure the core experience was better. Now, Battlefield 2042 feels like it's in a much more enjoyable place. If Steam is any indication of the game's popularity – which typically it is, then you can see that the player base is on the incline.
Gradually Dice are putting things right, or 'better than they were' and people are slowly coming back. All my friends who I play games with regularly have purchased the game – the half-price sale definitely helped with that. It seems the consensus is starting to shift into the positive, although the Steam reviews don't reflect that at all.
The fun times are back?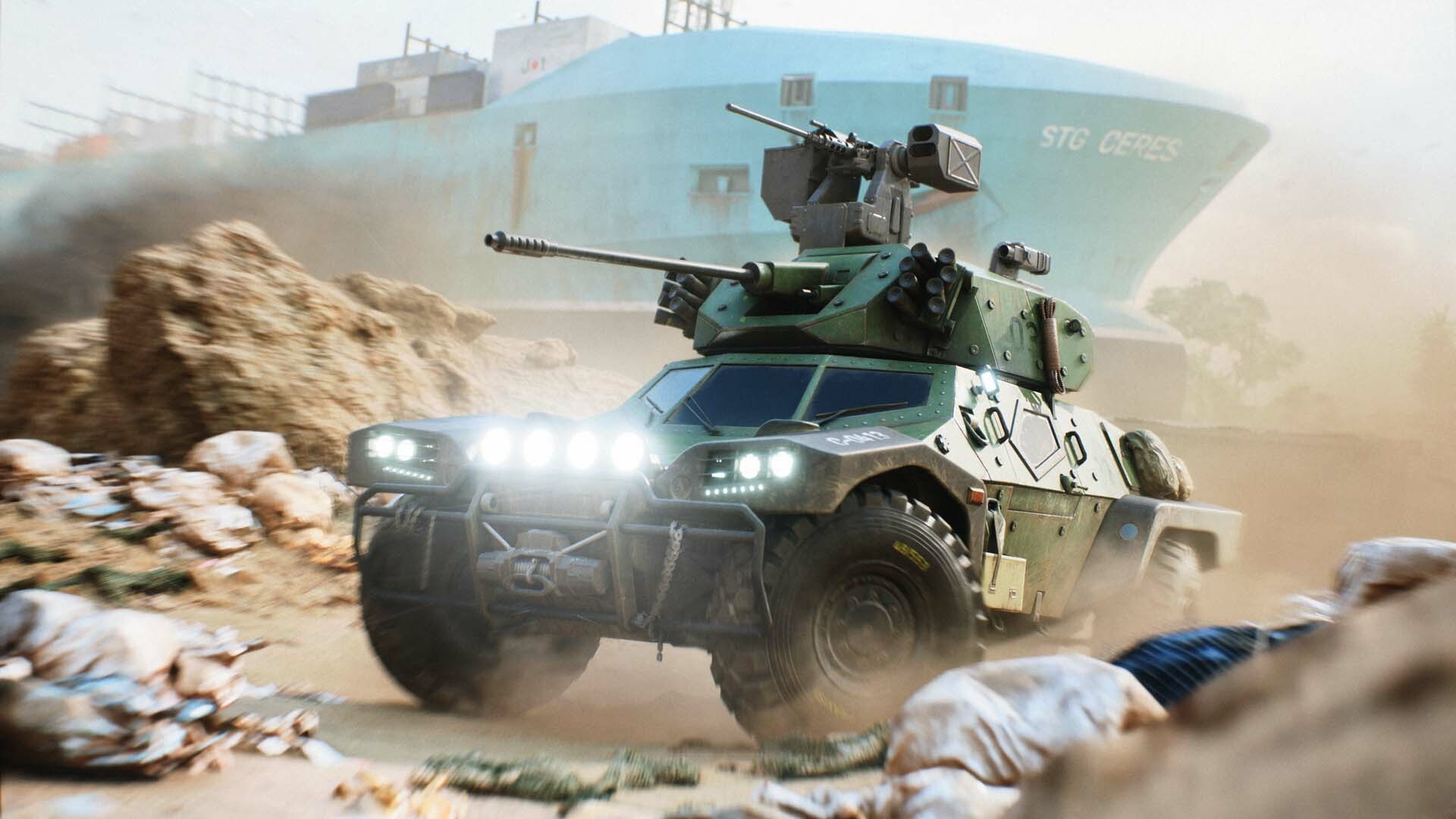 Battlefield has always been about large-scale warfare with pockets of battles over objectives. Battlefield is about getting a squad of friends together jumping into a vehicle, speeding off towards the enemy head-on, and all getting blown up as one (this happened very recently). It's about fun, about the 'what if' and the freedom to try silly ideas without it being too punishing. It's about variety in how you want to fight.
At launch, a lot of this felt lacking. Yes, you could argue those elements were there. But something just felt off about the whole game. Features were lacking, and weapon variety was (and still is, in my opinion) lacking. The game felt incomplete. It just wasn't very fun and the core of what made Battlefield a great franchise was AWOL.
This seems to be a common trend among 'AAA' titles these days and it's not until around a year later when the potential is realised, or the game is at the level players were expecting to begin with. Battlefield is now catching up with its potential or delivering on some of what the player base were expecting.
Over the last couple of weeks with some of the latest updates I've dipped in and out. Each one has felt like a step in the right direction. The changes – albeit minor sometimes, are bringing back that fun factor to the game piece by piece.
Casually good fun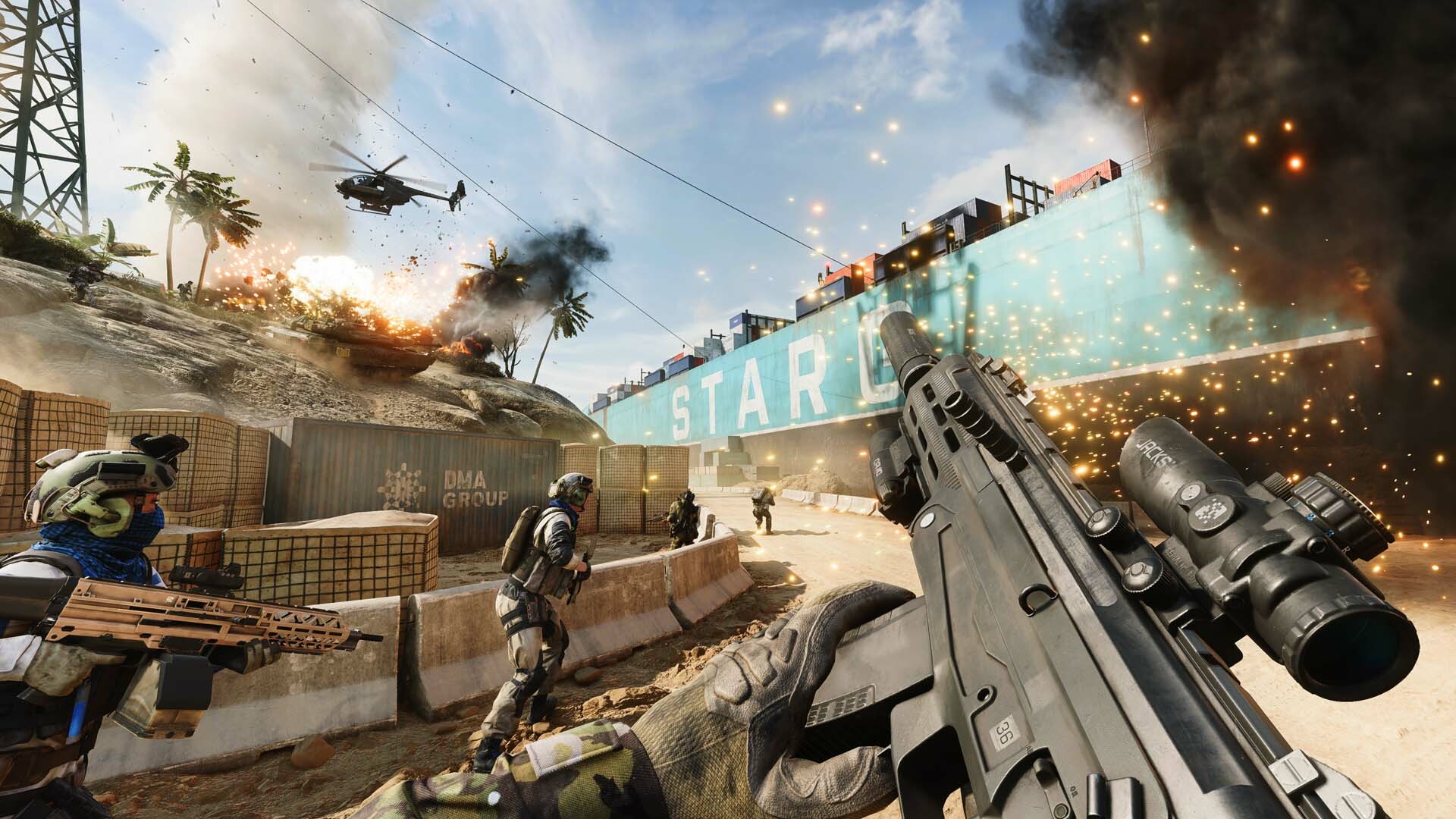 I've definitely been enjoying the return to the game. It helps that friends have also jumped in too. Battlefield has always been a more casual game that provides a decent break from some of the more intense games like Tarkov, Hell Let Loose etc… It's nice to just be able to quickly jump in and out of games with a few friends and mess around.
Escape from Tarkov left me feeling a little burnt out recently. The lastest wipe hasn't really kept me that engaged. Having a game like Battlefield 2042 to fill the gap of "I want to shoot stuff", without the stresses of Tarkov is great. There is a good balance of causal enjoyment and creating some tactical plays with Battlefield. It's easy to switch from "let's try this" to turn the tide of the game, and "wanna fly around in a chopper and shoot stuff for fun".
Hopefully, Battlefield 2042 will continue down this path of redemption and see a new lease of life.
-Will