A demo for Road to Vostok, an upcoming single-player survival game set in a post-apocalyptic border zone between Finland and Russia has just dropped on Steam. I've had an eye on the development updates on the developer's YouTube channel for a while and have been very interested in the project.
As a huge fan of survival games and hardcore FPS titles I, naturally had to try the demo out as quickly as possible to see what potential the game has.
What is Road to Vostok?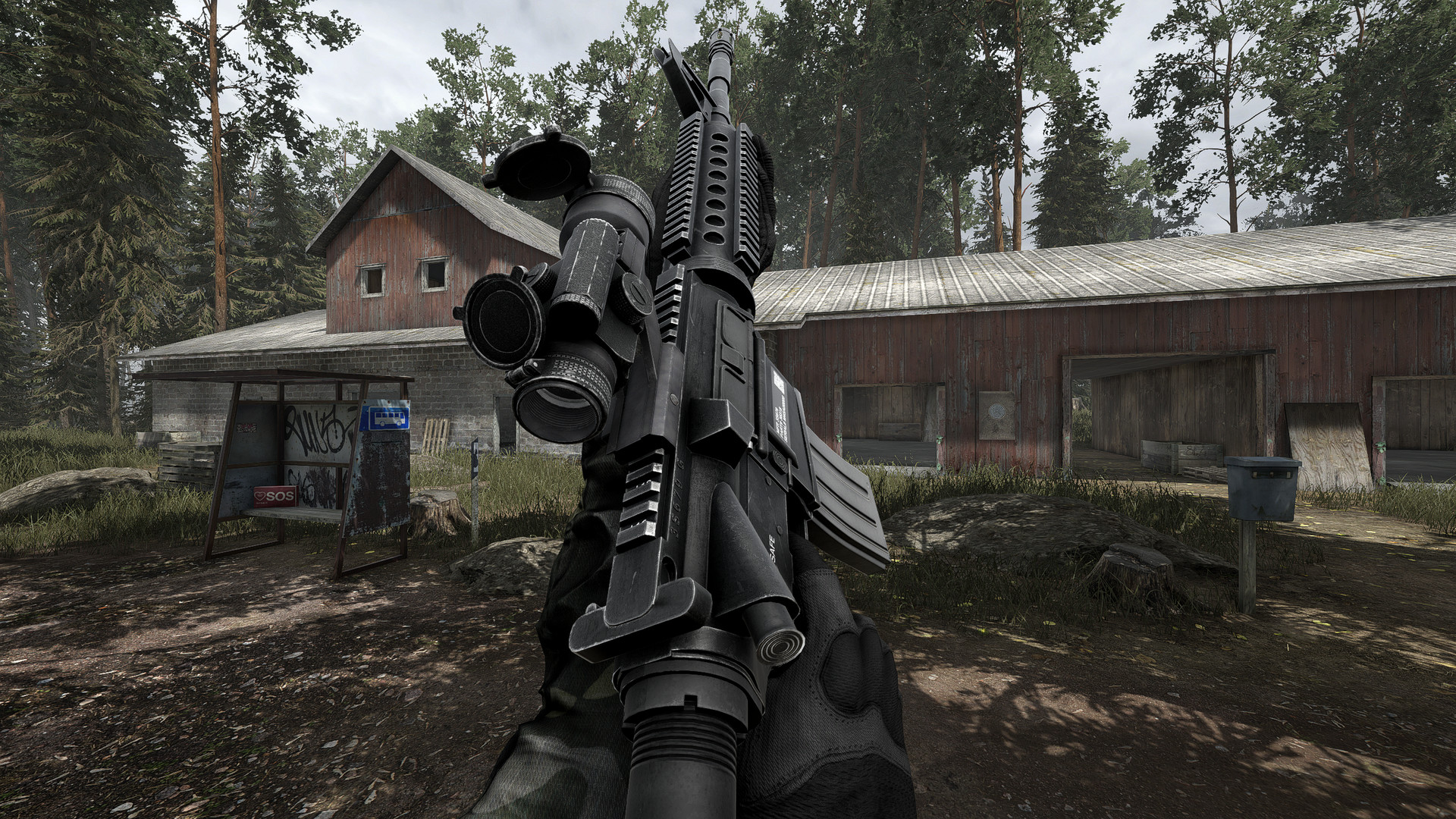 Road to Vostok is a hardcore, FPS, single-player, survival game. Set in a sandbox world somewhere between Russia and Finland, you will loot, prepare and survive in a world of hostile NPC's.
To read the Steam page, you won't see much missing from your typical survival game. Looting, scavenging, trading. As well as shelters or base-like sounding locations are all featured here.
However, there is potentially more. There are said to be dynamic world events such as crash sites, airdrops, ambushes, and special trading quests. But probably one of the more interesting things is that it's not an entire open world as you might expect.
The game is broken up into maps, each of which are unique areas based on real-world locations. Maps are connected to each and feature a difficulty rating relating to NPC AI. The idea behind this is that as you travel east towards the mysterious Vostok the maps will become more difficult.
I'm imagining a single-player Escape from Tarkov. Something many will be very excited about.
Risk and reward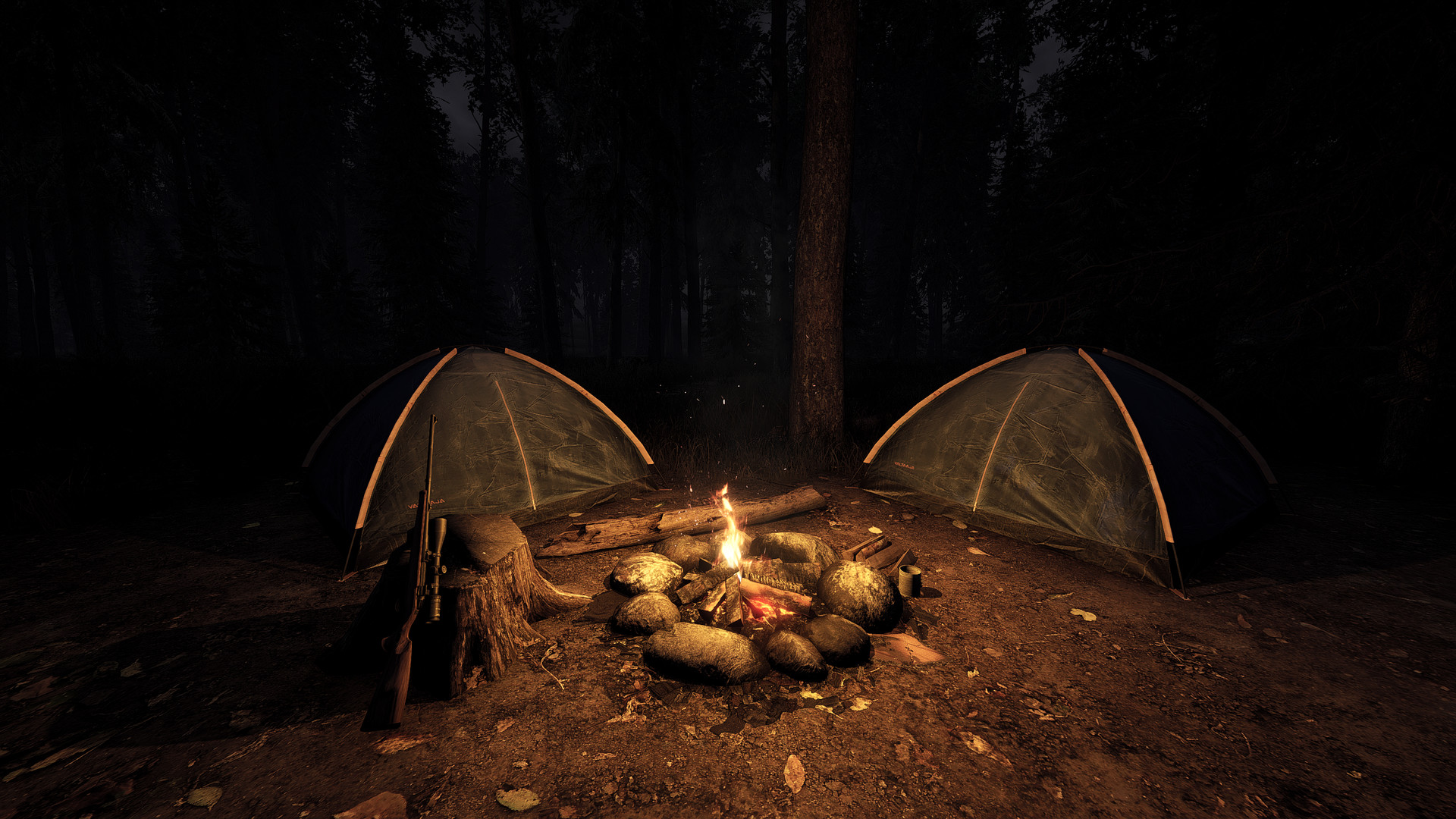 Much like many other hardcore games, especially survival styles games. There is permadeath.
The game world is divided into what are called border zones. Borders can be crossed with each crossing point having a unique game mechanic – no specific details. Upon crossing the border into Vostok you are now at risk of permadeath. If you die, you lose it all – as you might expect.
Details of how all of this works in between maps, or 'borders' are still unclear. However, it sounds very cool.
The demo
The demo gives you access to some weapons in a shooting range where you can learn a few of the mechanics of the game. You can then progress into one of the zones. Here you are free to explore and fight – don't forget to turn on the AI. Trying out a handful of weapons from assault rifles to shotguns.
It's all very basic and obviously a very early build. That being said, there is a great atmosphere to the game. The details and visuals look really good and the audio sounds solid.
There isn't really much to do beyond looking around and shooting some people. But it's still a nice proof of concept and paints a decent picture of what could come.
Potential release?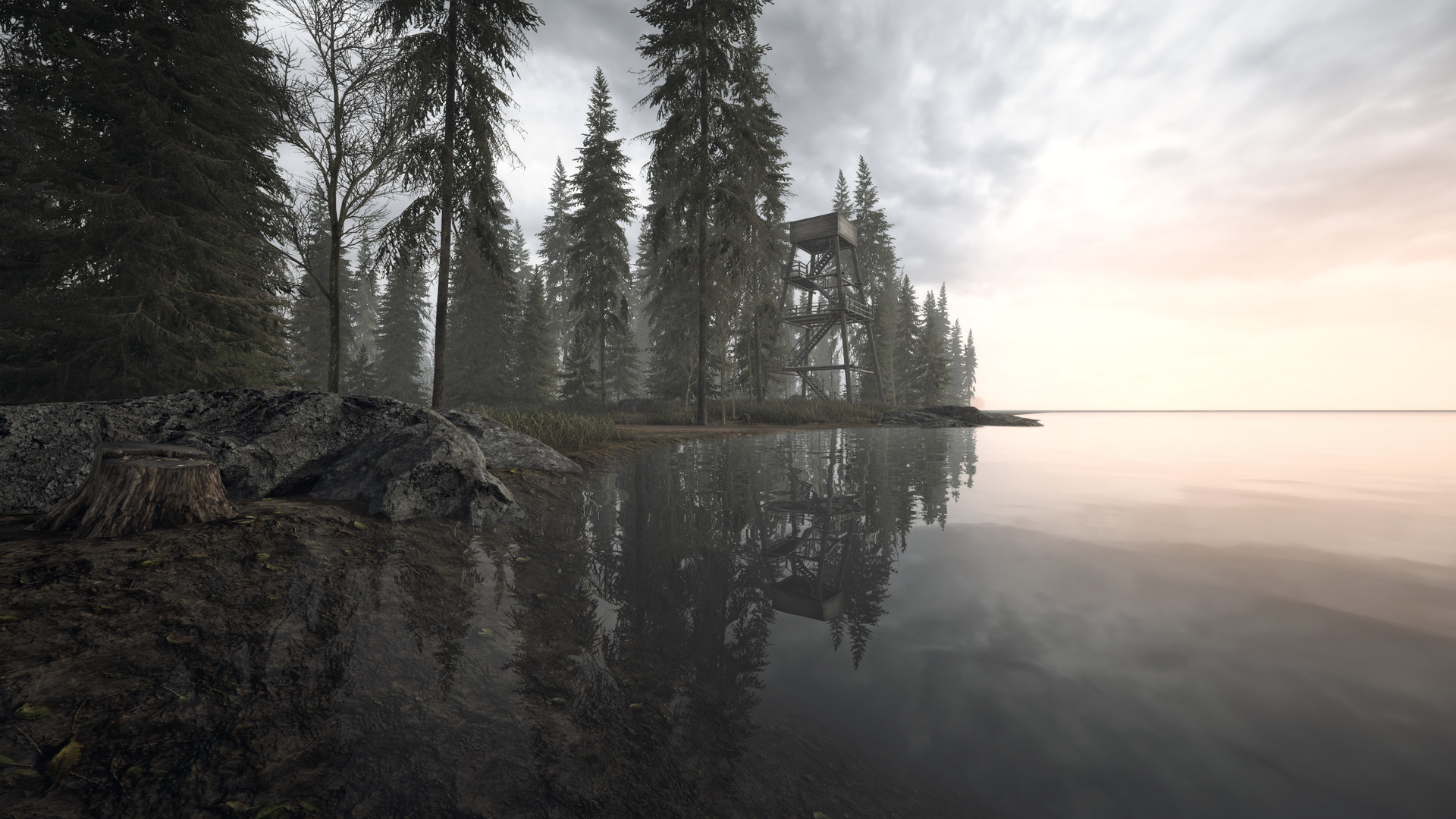 Again, to be clear. This is a very early build so any release date is probably some way off. However, it's definitely one to keep on your radar especially if you're looking for a single-player Tarkov-style game.
What is looking good is the weapon models, the world detail, the weather effects – rainy and stormy, and the night and day, lighting. I'm excited to see how it progresses, but don't get too excited to soon as I'm not sure we will see an early access release for at least a year.
-Will