Inspired by Nordic folklore tales, Bramble The Mountain King is an unsettling journey through the twisted and dangerous lands of Bramble. Explore wondrous landscapes. As well as discovering the strange creatures, critters, and characters that inhabit the land. Some will offer their help. Whereas others will hinder you as you explore luscious forests, dark and dank caves, and more.
Bramble The Mountain King is a creepy adventure full of suspense and danger and it's releasing on the 27th of April 2022.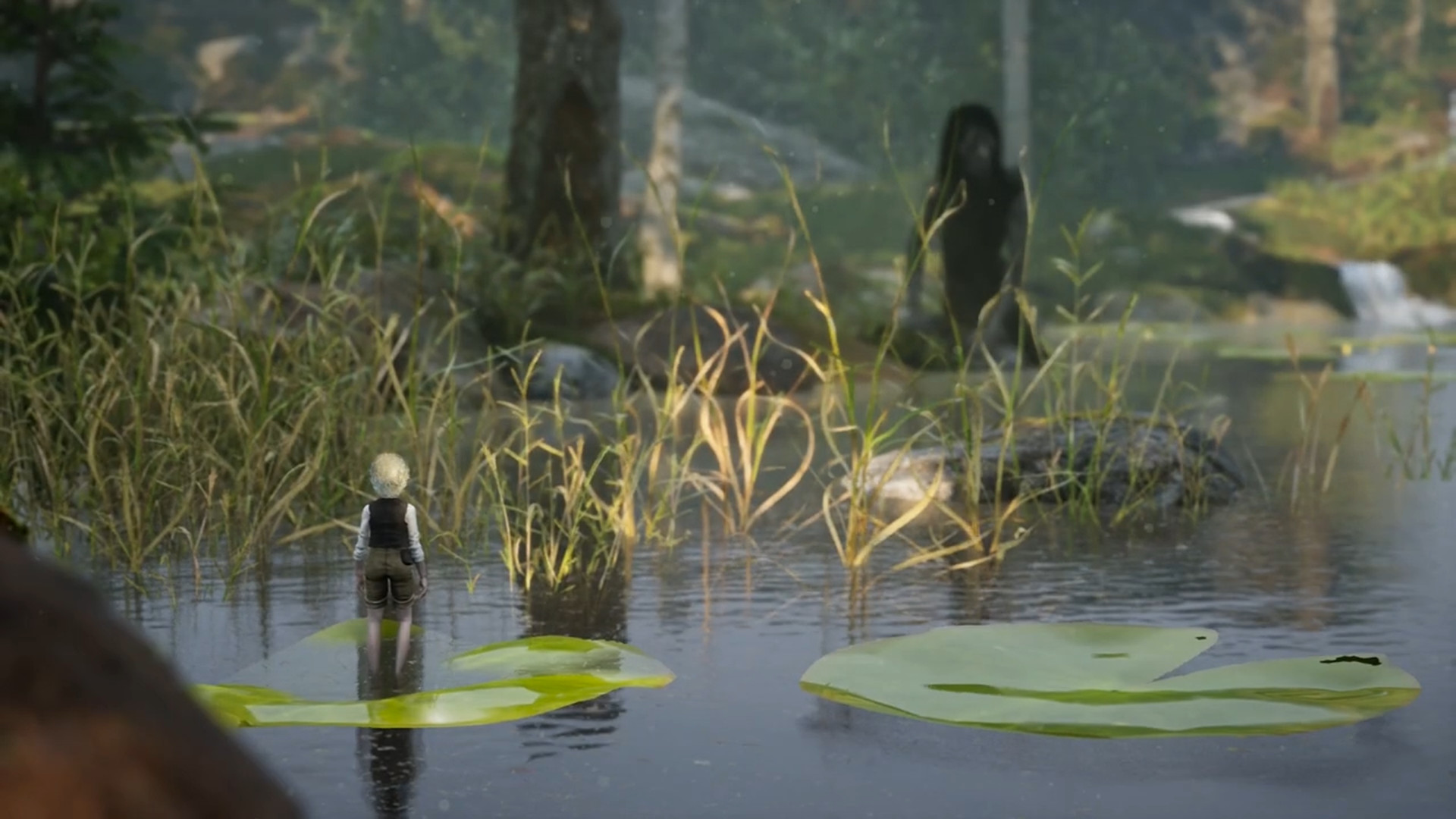 Fantastic Folklore
Imagine you're dropped into the pages of some children's fairytale and you're getting to experience it firsthand. This is how Bramble The Mountain King feels. It's a dark tale – a lot darker than I was expecting, that you embark upon as Olle, a brave boy setting out on an adventure to save his sister.
Along your journey, you will face tough tests and epic boss battles in tense and heart-pounding action sequences. Run for your life as you sneak and remain hidden from mythical creatures that are chasing you.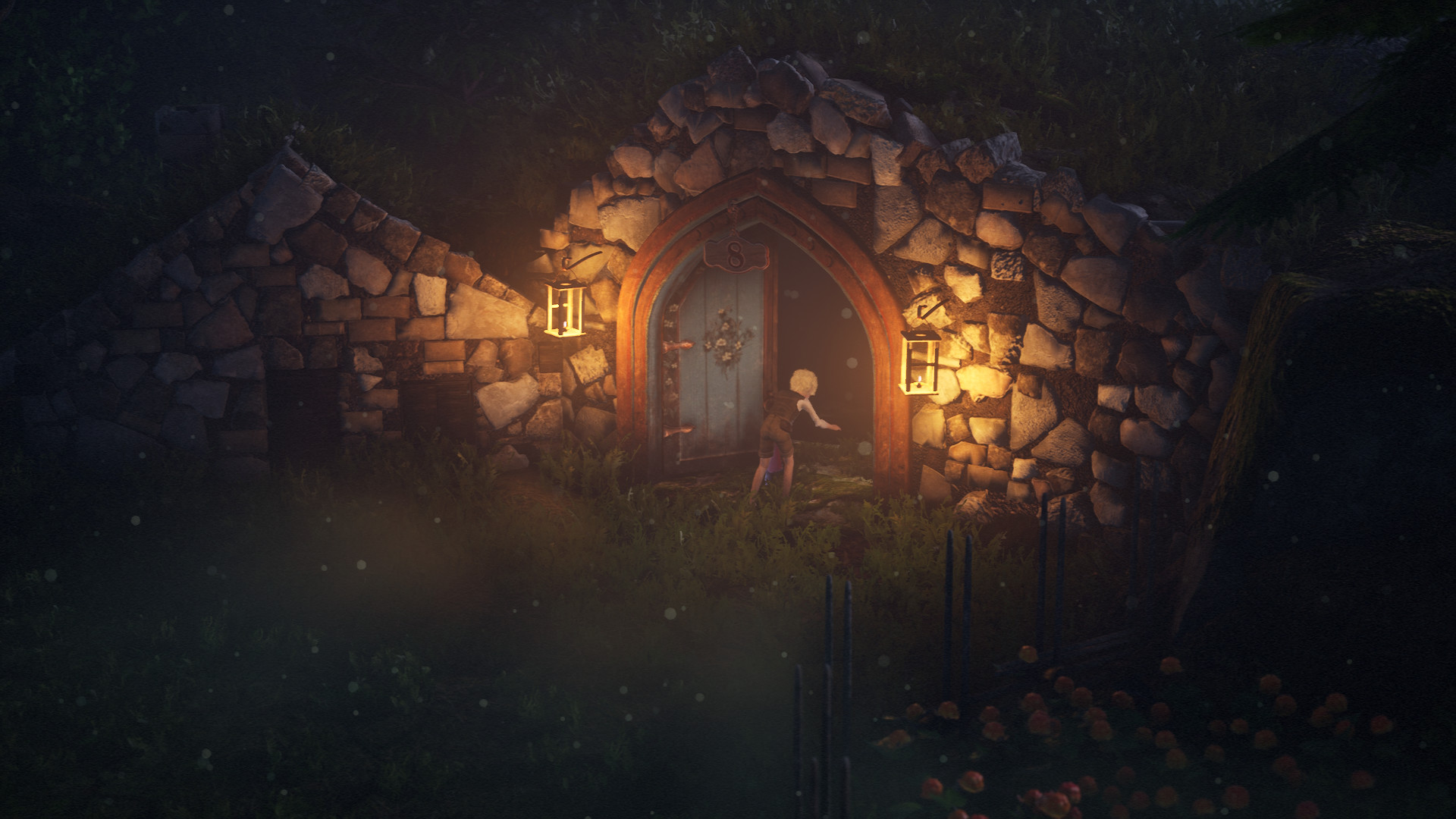 It's hard not to draw comparisons between Little Nightmares and Bramble The Mountain King- which is of course not a bad thing. Both have a similar aesthetic placing you in a world that feels huge around you and you're just a small part of that trying to survive. However, Bramble The Mountain King feels more open with you moving through 3D spaces rather than sidescrolling.
Additionally, the game features a semi-fixed camera that you can't really point where you want. It just follows you on rails. This obscures things from your view. Potentially hiding things around corners. Creating a sense of tension when you progress as you can't quite see what's coming.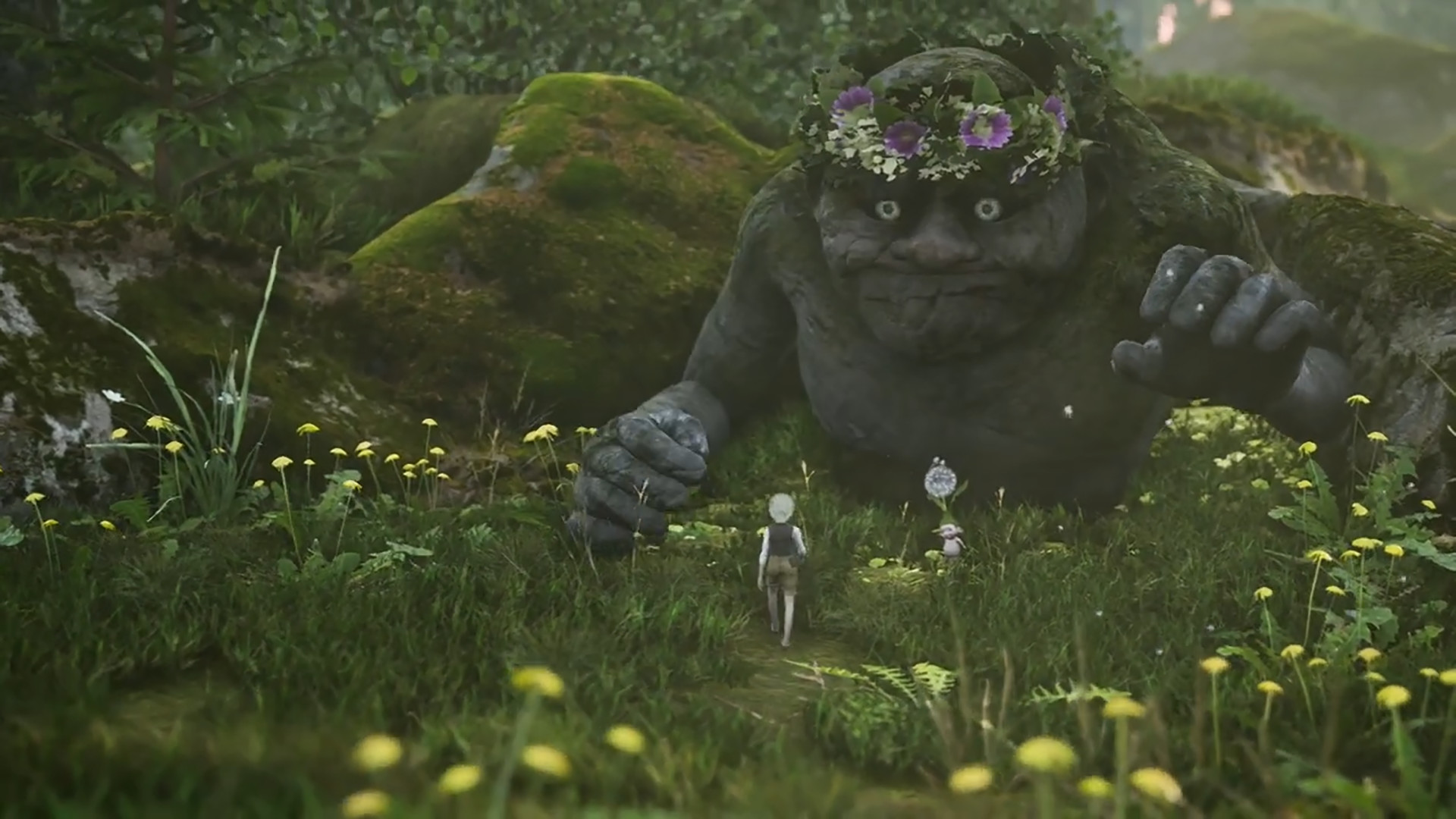 Meet the residents
Many of you may have already tried the game during one of the Steam Next Fest events. During that demo, you will have encountered the Nacken, or Nokken as it's sometimes known, A creature that lurks in the waters and stalks you as you wade through the shallow lakes. The set piece where it slowly follows you was creepy as hell and full of tension. It sets the tone for what to expect from the rest of the game.
You will be sure to meet many other interesting folks on your travels. Trolls, pixies, gnomes as well as helpful animals will all make appearances. That being said, the developers are keeping most of the mythical creatures quiet.
Being a huge fan of Tales your yore. I'm very interested in seeing which other creatures might make an appearance from folklore tales. There is certainly a rich tapestry to choose from. If you're looking for an adventure that's beautifully presented, dripping with tension, and full of interesting tales then Bramle The Mountain King should be right up your street
-Will