As we stare head-on at the potential isolation in the face of a worldwide pandemic, I'm grateful to have so many excellent video games to play. Stay safe everyone and be sensible!
Ori and the Will of the Wisps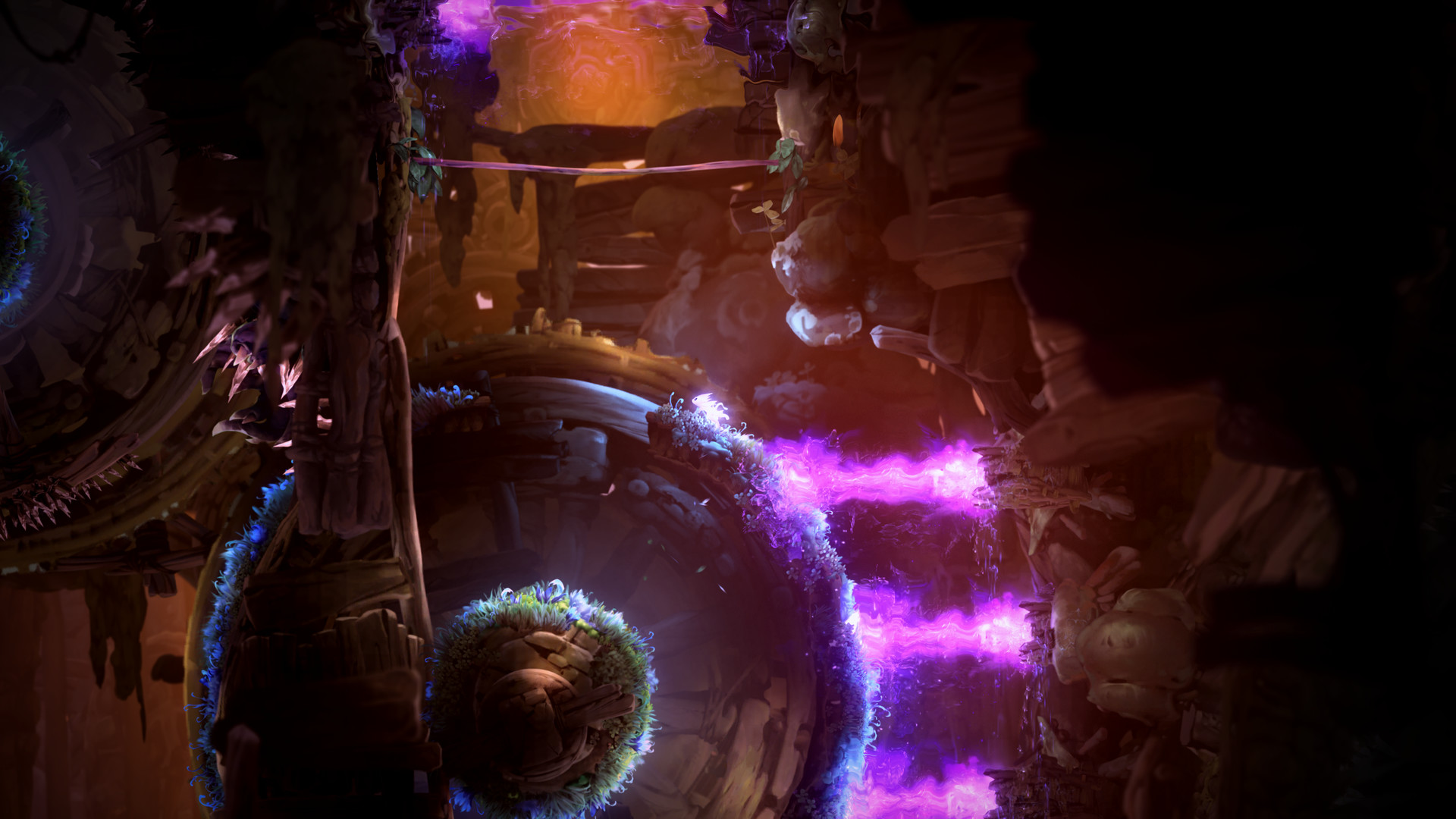 The first Ori game is most definitely one of my favourite games of all time. I'm therefore very happy that the sequel is now out too!
After around six hours of playing time I'm happy to say that I'm enjoying it just as much as I did the first. Everything about it has been sublime. The story is moving and engaging. The gameplay is really solid, fluid and fun. Additionally, the soundtrack and general sound design are also excellent.
Ori and the Will of the Wisps takes what was great about the first and builds upon it. There are new abilities and moves to unlock, a whole host of new enemies and bosses to face off against. Furthermore, there is an entirely new map to explore full of secrets.
One of my favourite things about Ori has always been the movement around the map. Traversing the environment, overcoming obstacles and solving puzzles is a delight. There's such freedom and fluidity to everything you do that it's just so much fun to jump around.
I've been playing on normal difficulty and haven't found it too challenging. With games like these, I do enjoy a bit of a challenge, but I don't enjoy it when it becomes frustrating. Thankfully, it has been a good balance up to this point. There are some tough-ish platforming sections where you have to concentrate and time your movements well. Similarly with bosses and other enemies. They aren't so much tough to beat, but more that you just have to stay focused and pay attention to attack patterns. For me, this is the level of difficulty I enjoy. I don't want to fight a boss 20+ times in order to beat them.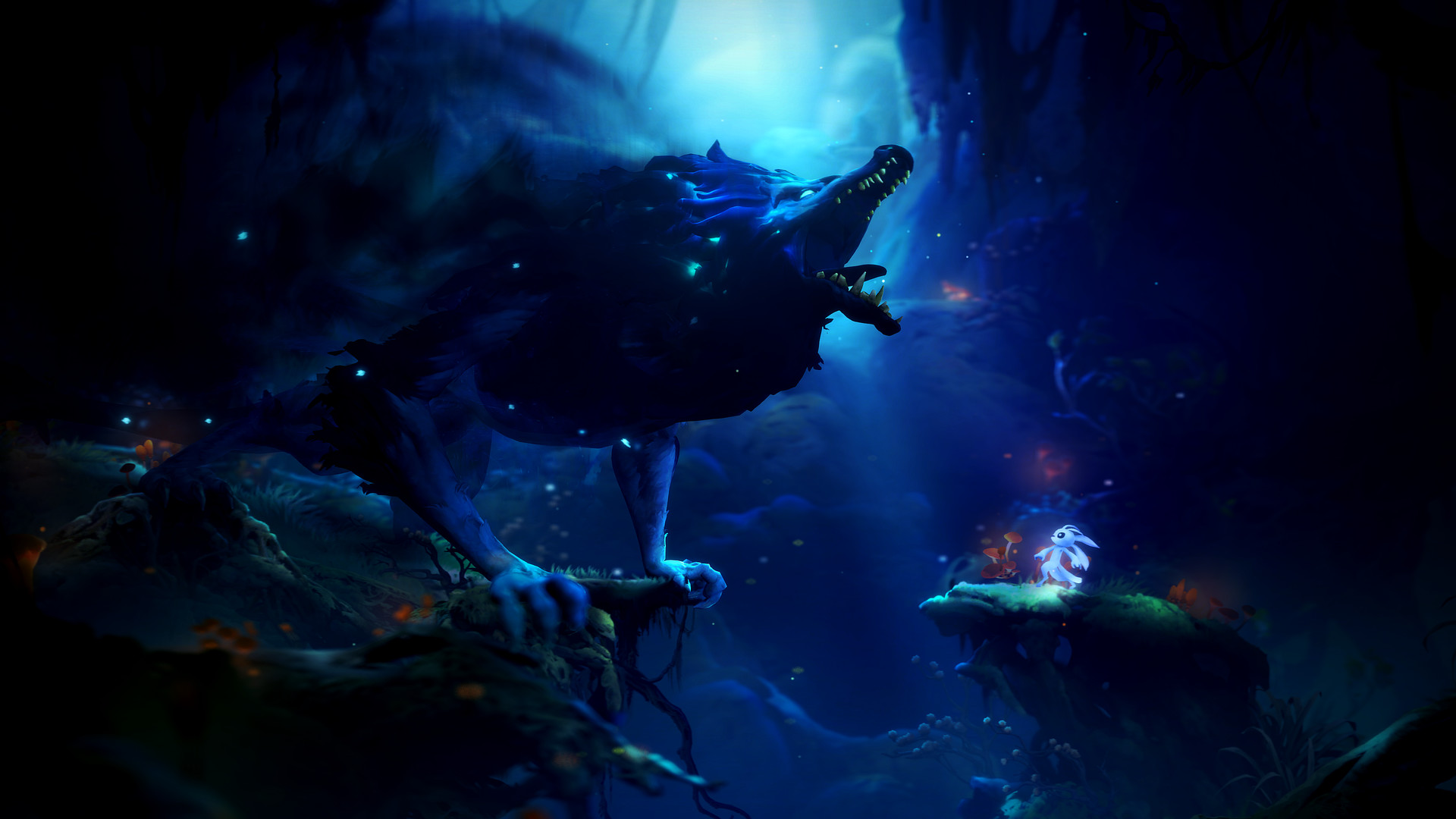 I can't wait to get further stuck into this incredible world!
-Will