Ori and the will of the Wisps
Seeing as I've been on a roll with completing games recently I thought I'd make some more progress in Ori. I'm 99% sure that I only have one boss left to fight which means I've nearly finished another game! This lock down thing is really doing wonders for my backlog.
As of right now, I've played around 14 hours of Ori and it's been a joyful experience throughout. The gameplay is fantastic, fast, smooth, and enjoyable. The environment and the different biomes are beautiful and fun to explore. I've even had my wife walking past me playing every now and then saying that it looks like a nice game. If your game can get the attention of my wife – however fleeting it might be, then you're doing something right!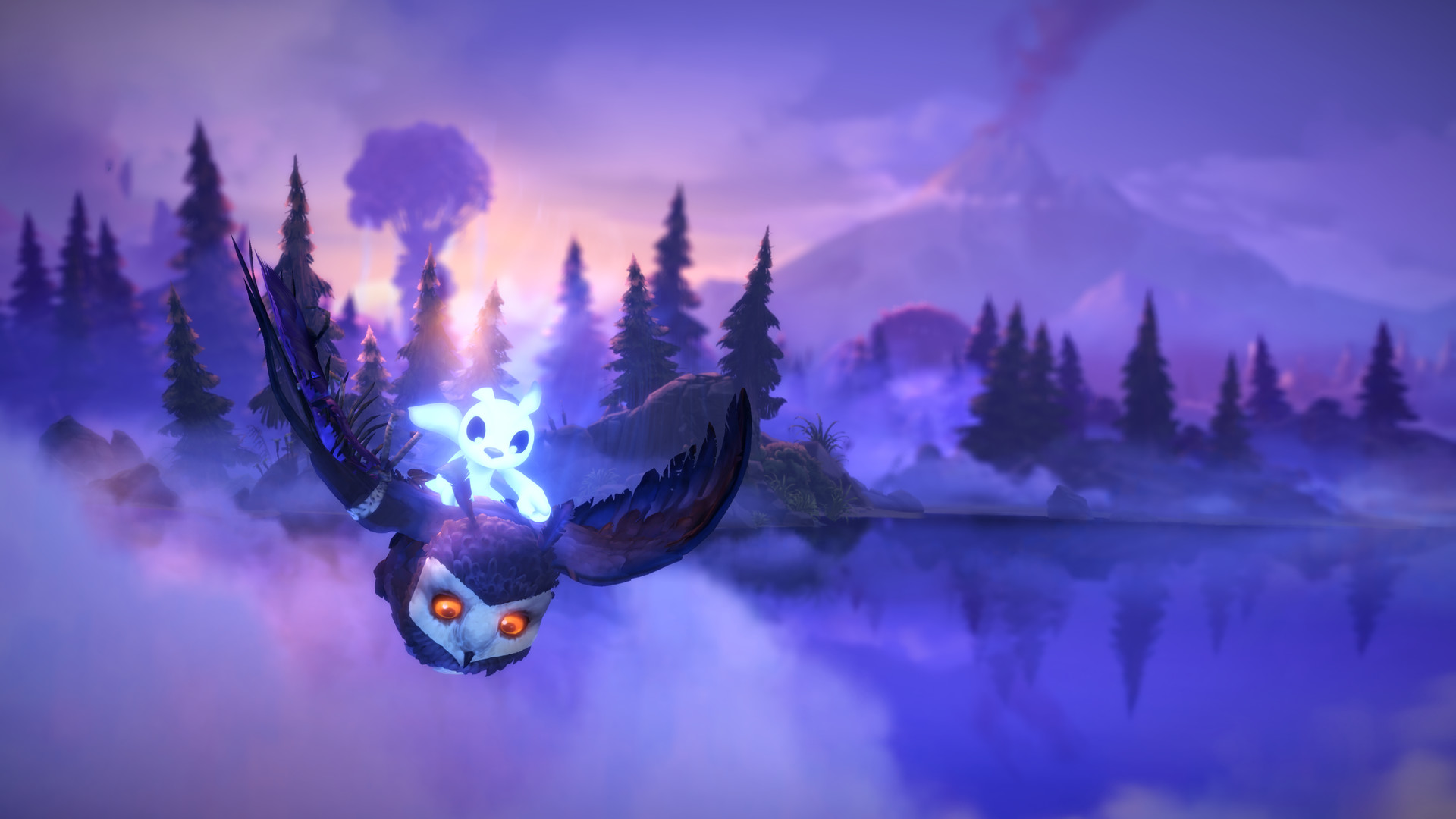 I'm not going to be going for 100% completion in the game, as that' just not my thing. Having said that, I've been getting close to completely clearing a few areas without even trying. To me, that is a testament to how good the game is. Getting 100% in games is never an objective of mine as most of the time I'd just rather get the story done with the odd side bits here and there. However, it's been so fun playing through Ori that without even realising it I've actually collected and completed side tasks with ease.
Sometimes it can be difficult to follow up an exceptional game with another. But in my mind, this sequel is just as good as the first.
Deadside
It's been some time since I last played a survival game. But the recent release of Deadside and it's decent praise caught my eye. Over the weekend I took the plunge and jumped into the first couple of hours of surviving in a new world.
Just like many other survival games out there Deadside is open world and simply asks you to survive. How you go about that is up to you.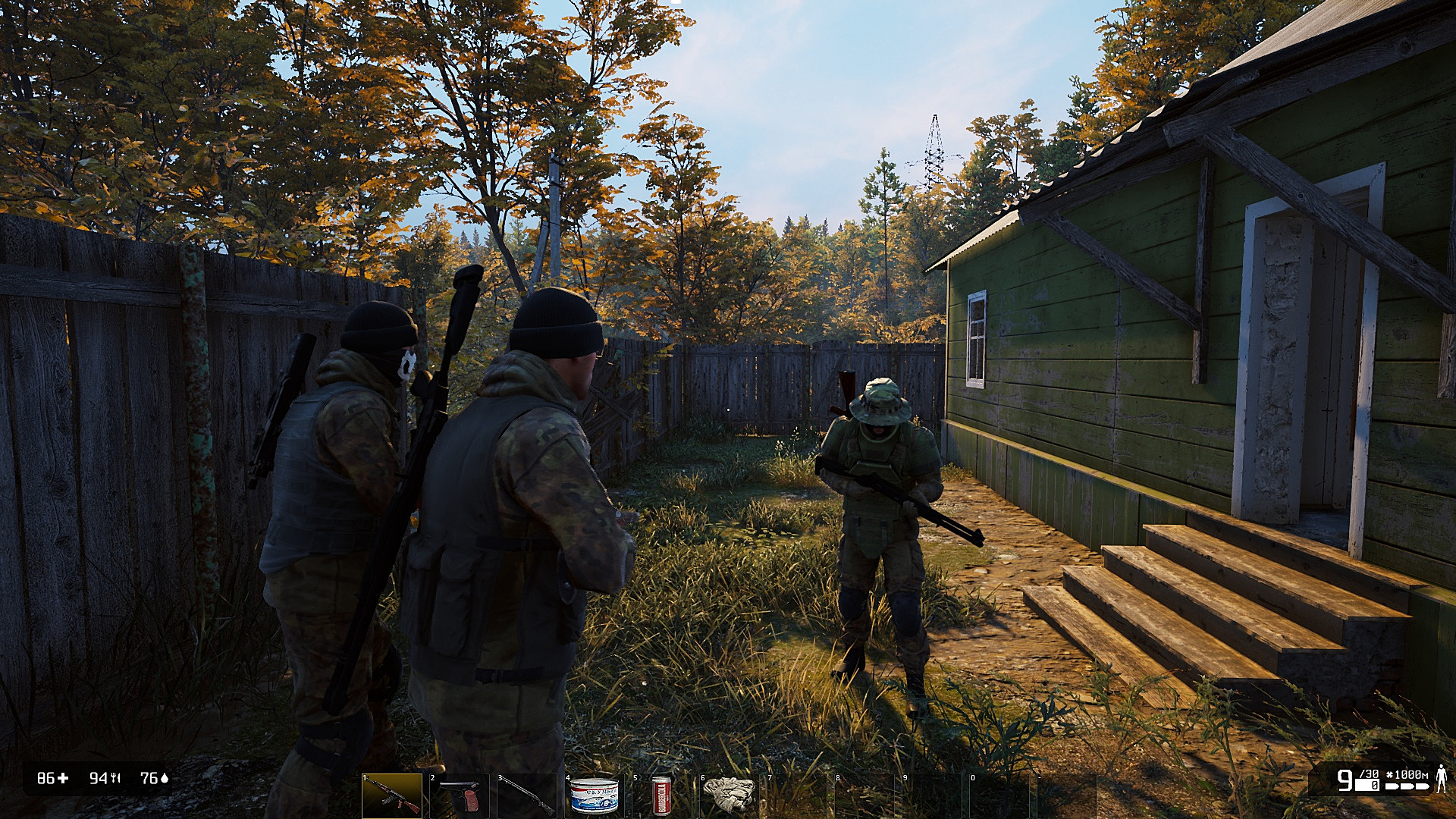 When a new survival game comes along people usually want to know what's different and why they should try it out. The main difference to many other games within the genre is that there are no zombies. There are however enemy AI similar to Scavs in Escape from Tarkov. They roam around the more built-up areas in small groups. Are armed with fairly decent weapons and will shoot you on sight.
My first life saw me encounter a group within about 3 minutes of playing. Luckily I had just picked up a pistol and was able to take them on. It was a slight baptism of fire, but I made it out alive and most importantly, with their loot.
Cut to a few minutes later and I was dead.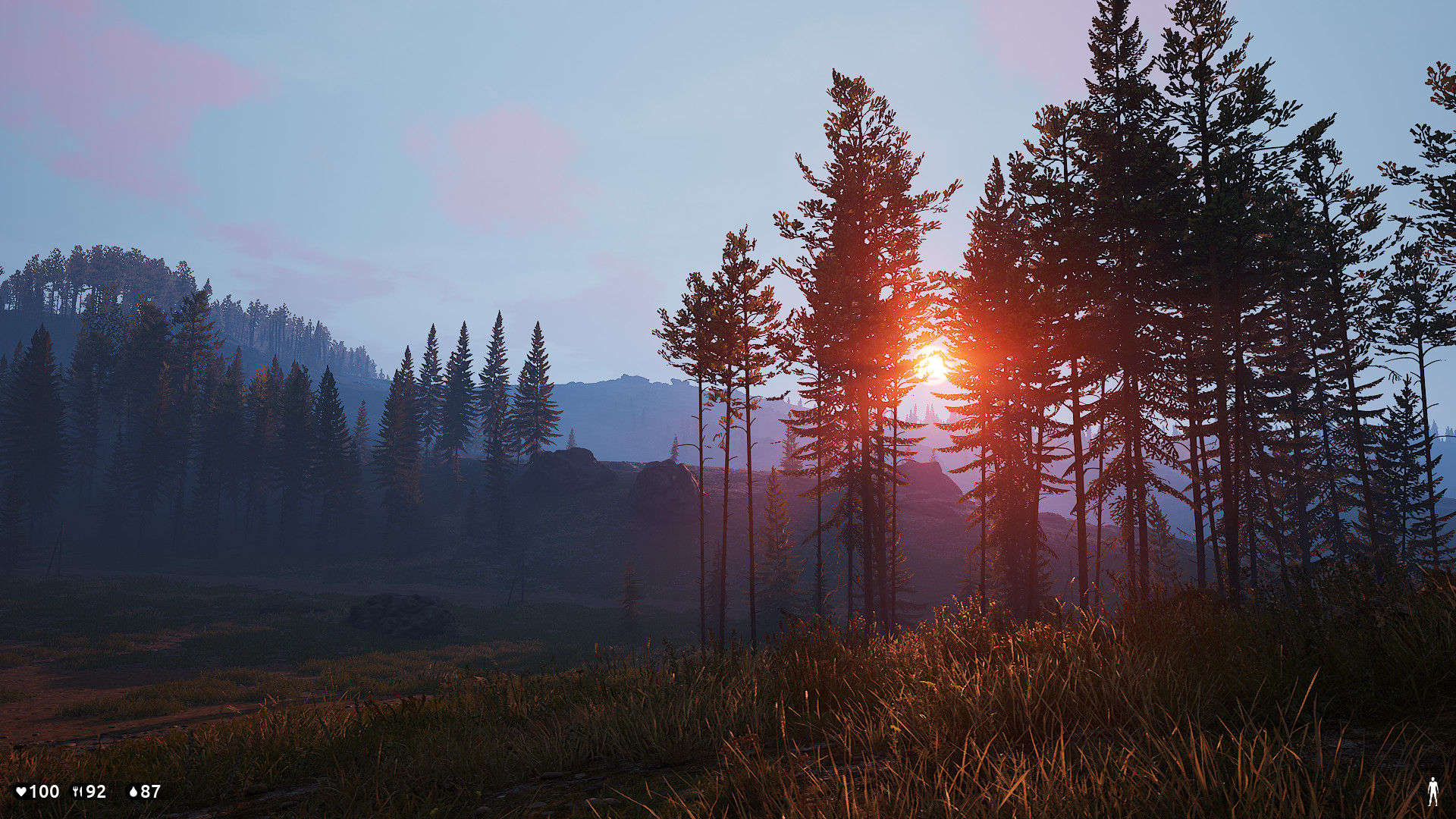 No friendly faces
You see survival games have kind of devolved over the years to simply be online shooters to people. Most players immediately shoot on sight. What I used to love about survival games was that randomness. The fact that you could go on adventures with strangers and didn't know what awaited you. Unfortunately, that seems to be all but gone. Almost everyone I've encountered so far has just wanted to fight whether they're well-armed or not…
I will say that I'm impressed with how well the game runs. A lot of early access games run like crap in the first few weeks or months, but Deadside performs well. It's also a pretty good looking game too.
Other things you can do are base building and some random event quests you can travel to – although I'm not sure what they entail as I've not got to one yet. But it's a promising start for the games early access.
I will persevere in the world to see whether I can make friends, but I don't hold out much hope.
-Will