With the holiday season approaching and Xbox confirming prices, it's starting to feel like the next-gen is within touching distance. Meanwhile, I'm here playing fun indie games…
The Last Campfire
The Last Campfire is an adventure story that follows a lost Ember searching for meaning and a way home. Along your journey, you will meet interesting characters, visit beautiful locations, and most importantly, solve puzzles. Hello Games have definitely gone in a different direction with this game. And I have to say that after the first hour or so I'm very much enjoying what they've delivered.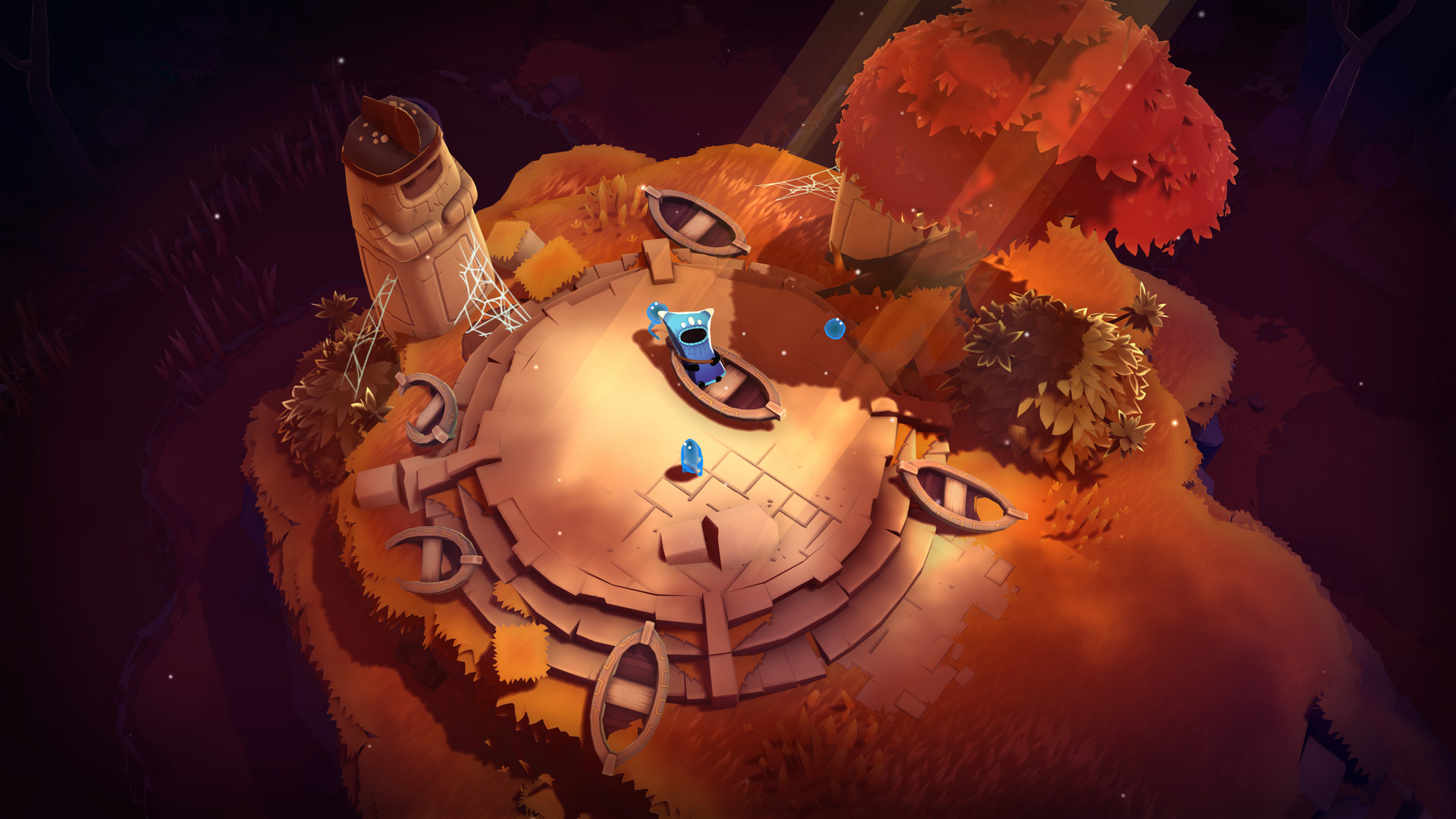 The Last Campfire is an excellent little puzzle game wrapped up in a lush and vibrant world full of character. It's a very casual game with no combat or danger of being attacked. You're simply traveling around, helping other Embers, and solving puzzles. Furthermore, the puzzles strike a nice balance between challenging but not frustrating. For the most part, I've managed to solve them all with ease. Only a couple have taken me a little longer. I'd imagine that tougher challenges await me the further I progress, however.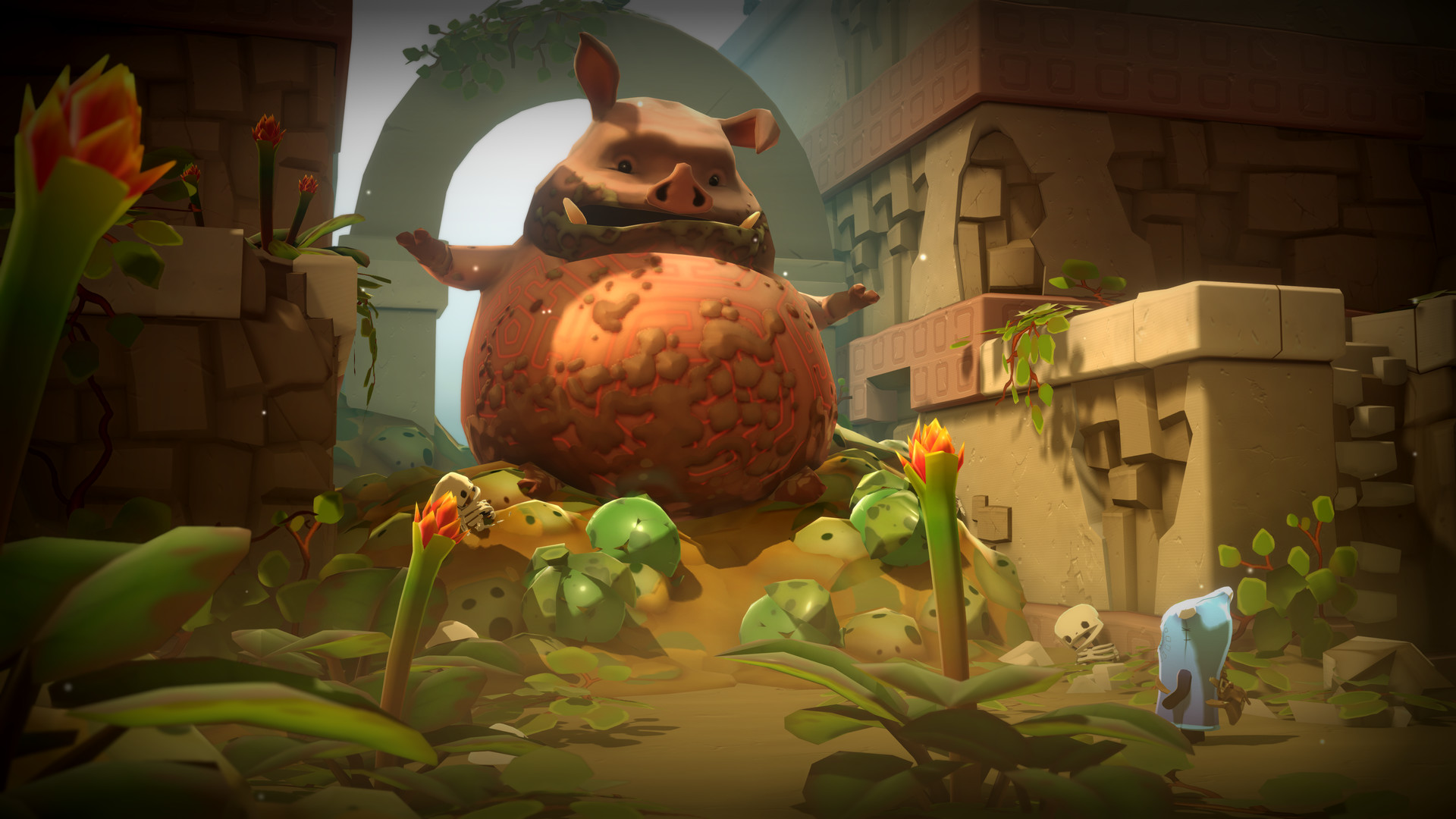 Sometimes it's nice to just kick back a relax with a casual game and The Last Campfire is delivering just that.
Squad
Squad is a game I've struggled to 'get' for a while, but I've always enjoyed watching content on it. Recently though I've been playing it more and I think it's finally starting to click for me. This tactical FPS has some incredible action set pieces that play out over the course of games and I wanted to share some with you.
Deep Rock Galactic
I honestly don't know how many more times I can sing this games praises but here we are again. I've dipped back in to the co-op mining game over the weekend and have been making some good progress on unlocks for all the characters.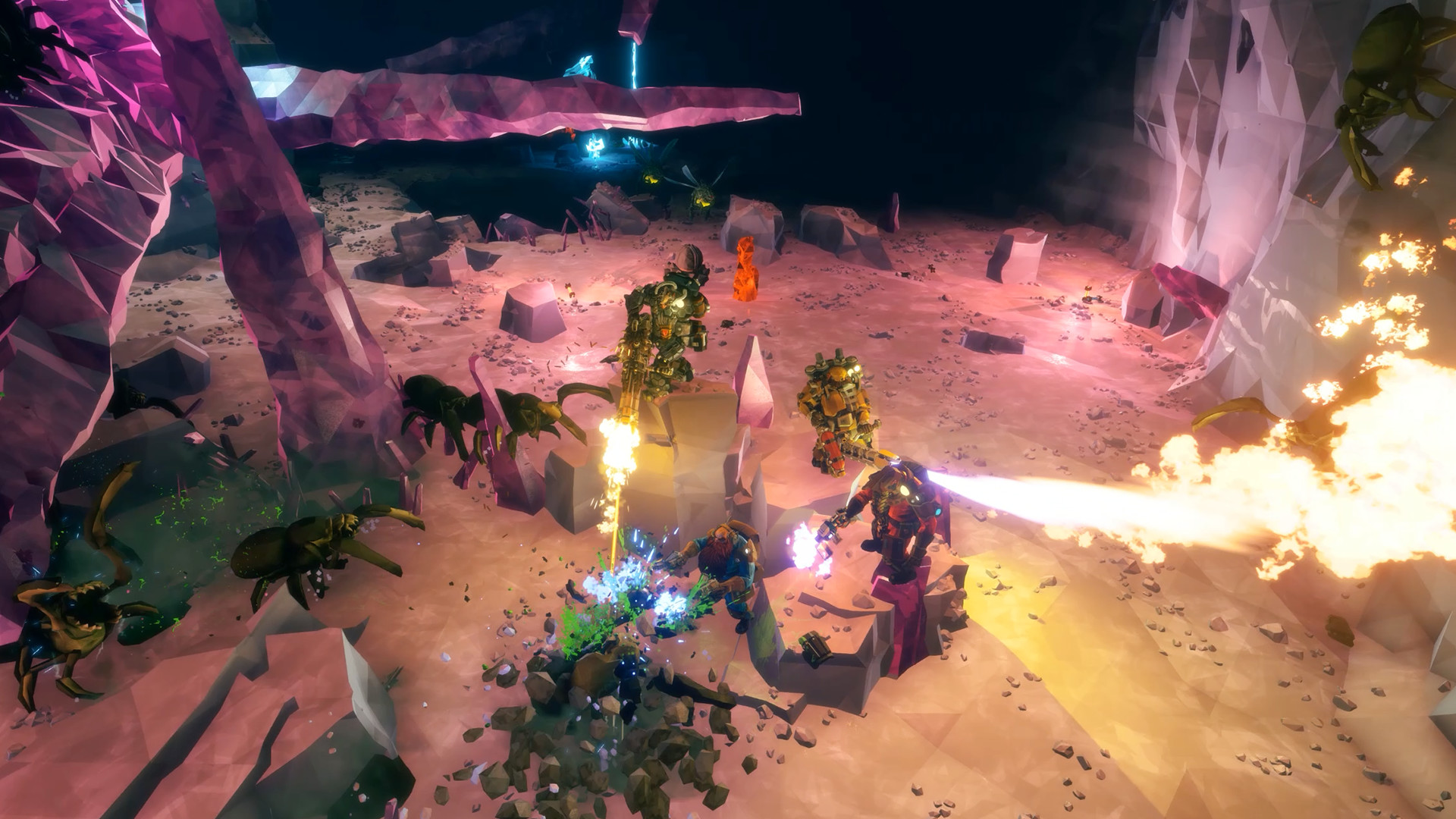 You know how people always moan that in older video games you used to be able to unlock stuff just by playing the game. Well DRG is one of those games. There is a huge perks list that you can unlock just from completing tasks and collecting perk points. Each weapon has its own skills to unlock. Equipment and armour have their own skill trees too. Then you have assignments that you can take which will unlock new items such as super badass weapons. Honestly, this game does pretty much everything right and it's damn good fun.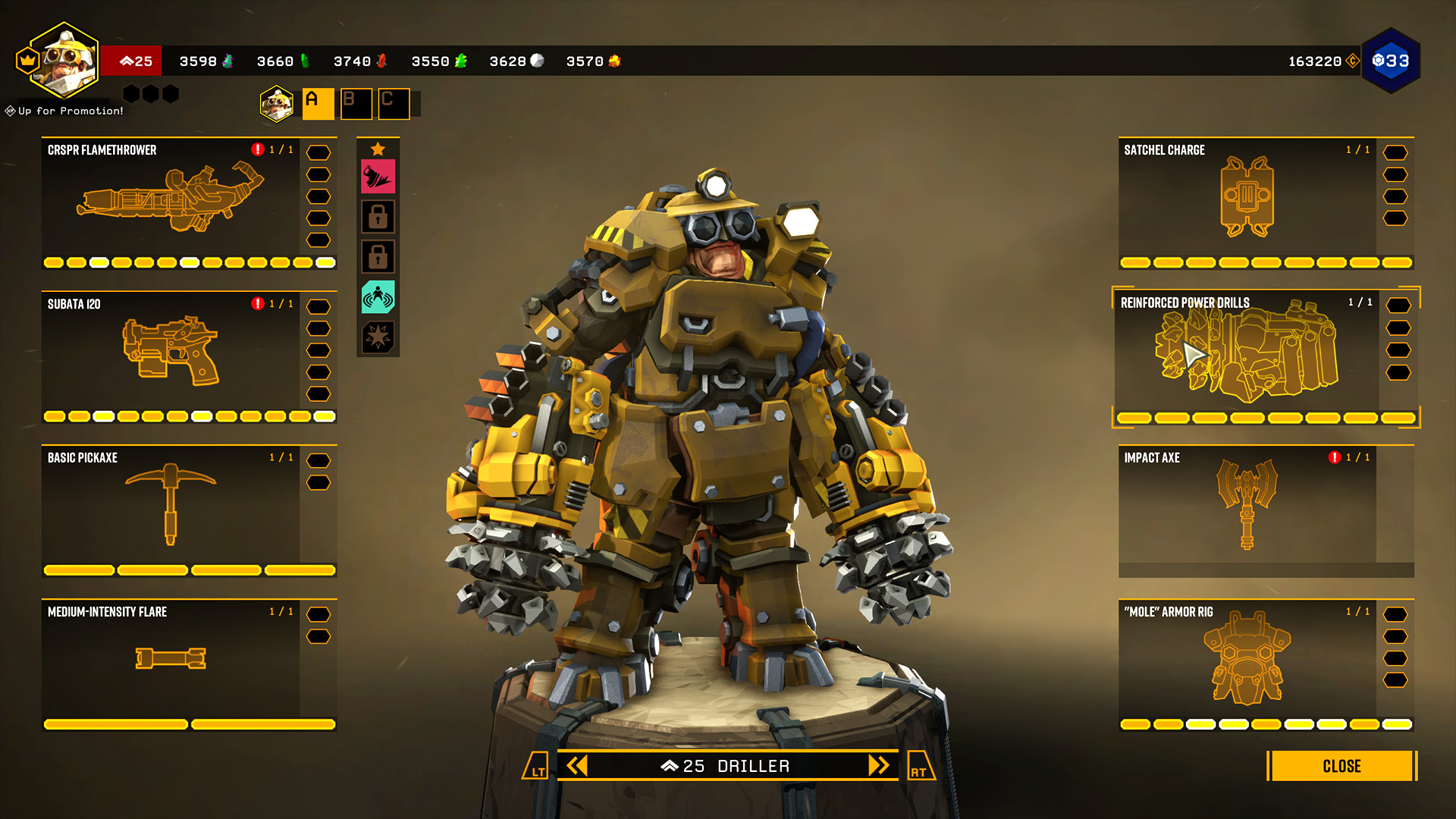 One thing that I do really like about Deep Rock Galactic is that even though it's so easy and unobtrusive to play with others. The community is super friendly and for the most part will just get on with mining. Everyone works together in this efficient silence and it just works really well. Then once you complete a dig, you all go to the bar and have a round of beers and a little dance then move on to the next dig. It's just such a fun game.
-Will