The time has finally arrived where one of the most anticipated games – probably of all time, has released.
Cyberpunk 2077
After more than 7 years it was a monumental task to live up to the hype. Fans have been at a fever pitch for months if not years and now that the game is in our hands all of that excitement and energy has been transformed into every emotion under the sun. Joy, anger, hatred, pleasure, melancholy, I've seen it all since Thursday. Quite frankly the negative reaction from fans towards journalists and CDPR has been embarrassing. Yes, there are issues with the game – unacceptable issues in some cases. But that never makes it ok to harass people. Ever.
Since Thursday's release date I've spent around 8-10 hours in Night City and despite a few bugs here and there – nothing game-breaking, I've enjoyed what I've played. The story has been engaging with a few stand out missions already sticking with me. I'm certainly excited to see how characters'` stories progress and the relationship between them and V grows. I'm aiming to try and play the game a little more towards stealth and hacking as I think the skill trees look fun.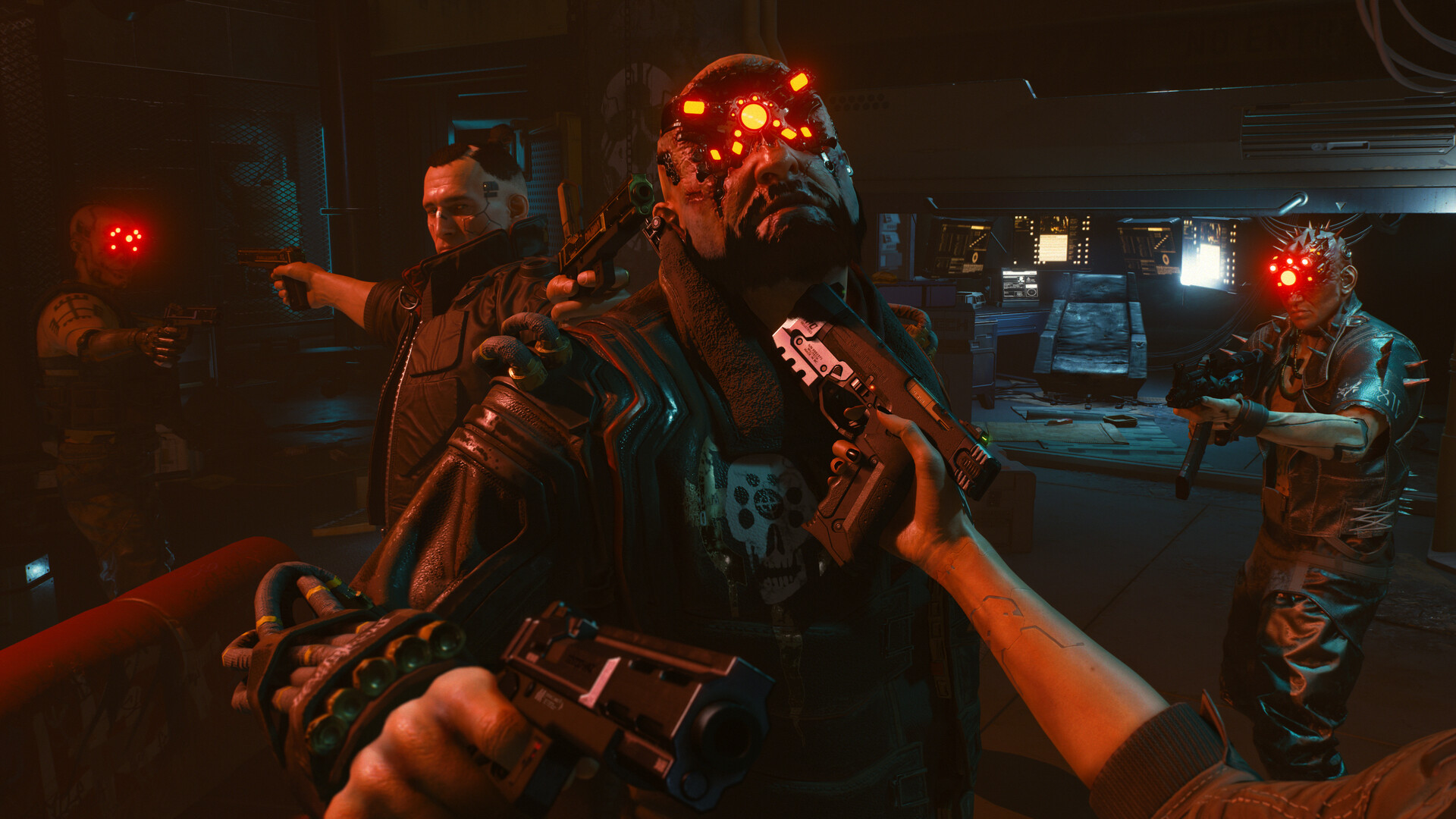 As of right now, I feel like the game shines when you're on a mission. There is a good story, accompanied by good characters and that is what is driving me forward at the moment. Whilst I haven't explored a lot of Night City what I've seen feels a bit bland and lifeless. I'm not going to judge too harshly right now as I haven't played enough to really form a proper opinion. That being said, Cyberpunk 2077 is mostly living up to my expectations – buggy, but a good story.
Call of the Sea
I don't remember where I first saw Call of the Sea announced. But it had been on my wish list since then and last week it released. This puzzle adventure game set on a mysterious island in the South Pacific has been an excellent adventure so far.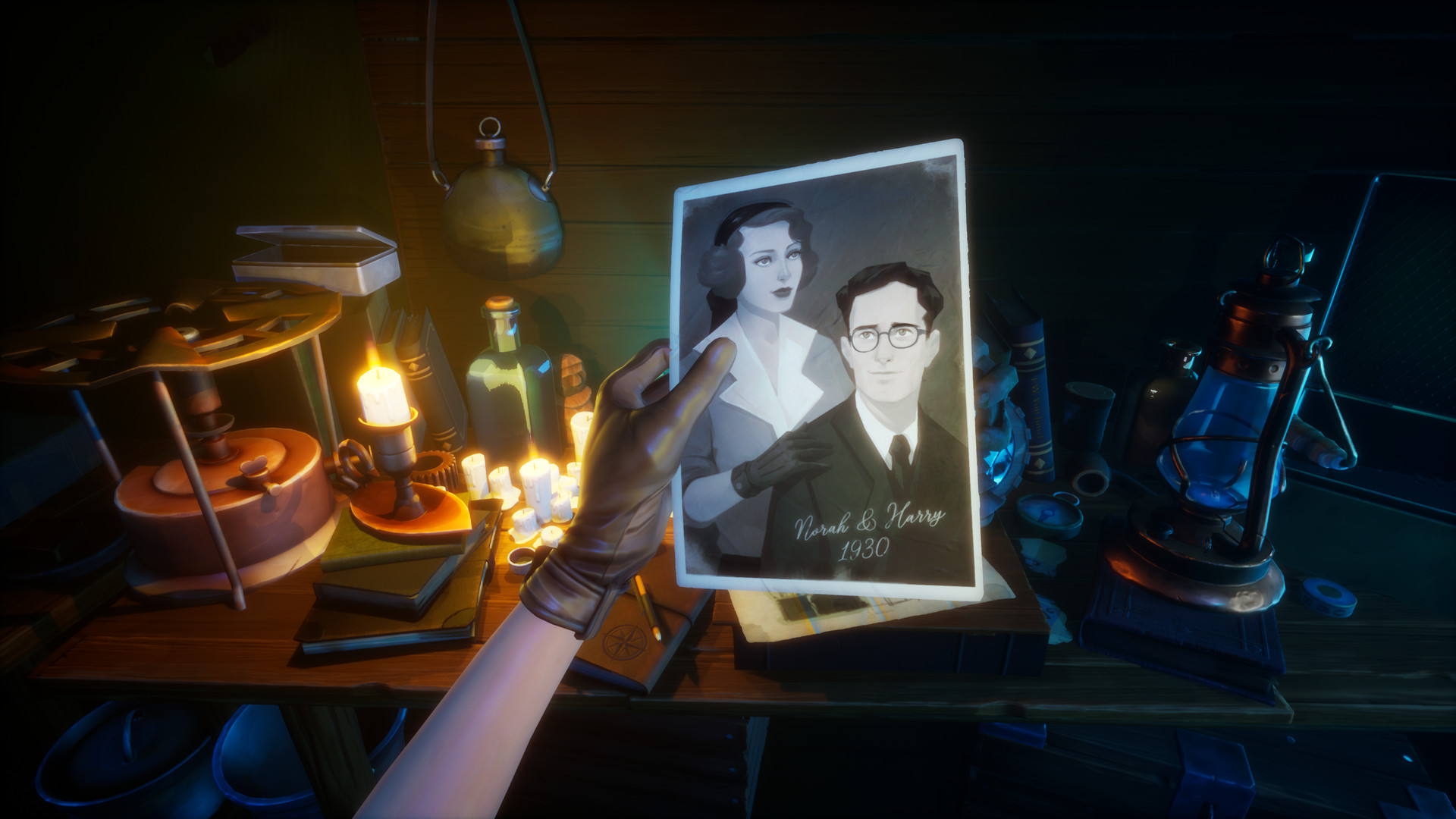 Set in the 1930's you play in the shoes of Norah as she tries to find her husband after he disappeared on an expedition on the hunt for a cure to a mystery disease that has Norah been afflicted with. Your adventure will take you to a beautiful island where you will have to find clues and solve puzzles in order to find out the fate of your husband and his crew.
I'm so close to finishing it as I've been playing through the game over on Twitch. My completion of the game was only halted by internet issues yesterday. But it has been a really enjoyable game. The island looks fantastic, the story has been really engaging with a nice twist of mystery and magic thrown in. For the most part I've managed fairly well with the puzzles. A few have kept me thinking for a little while but you're always presented with the right information to solve them, it's just a case of working out what the clues are telling you.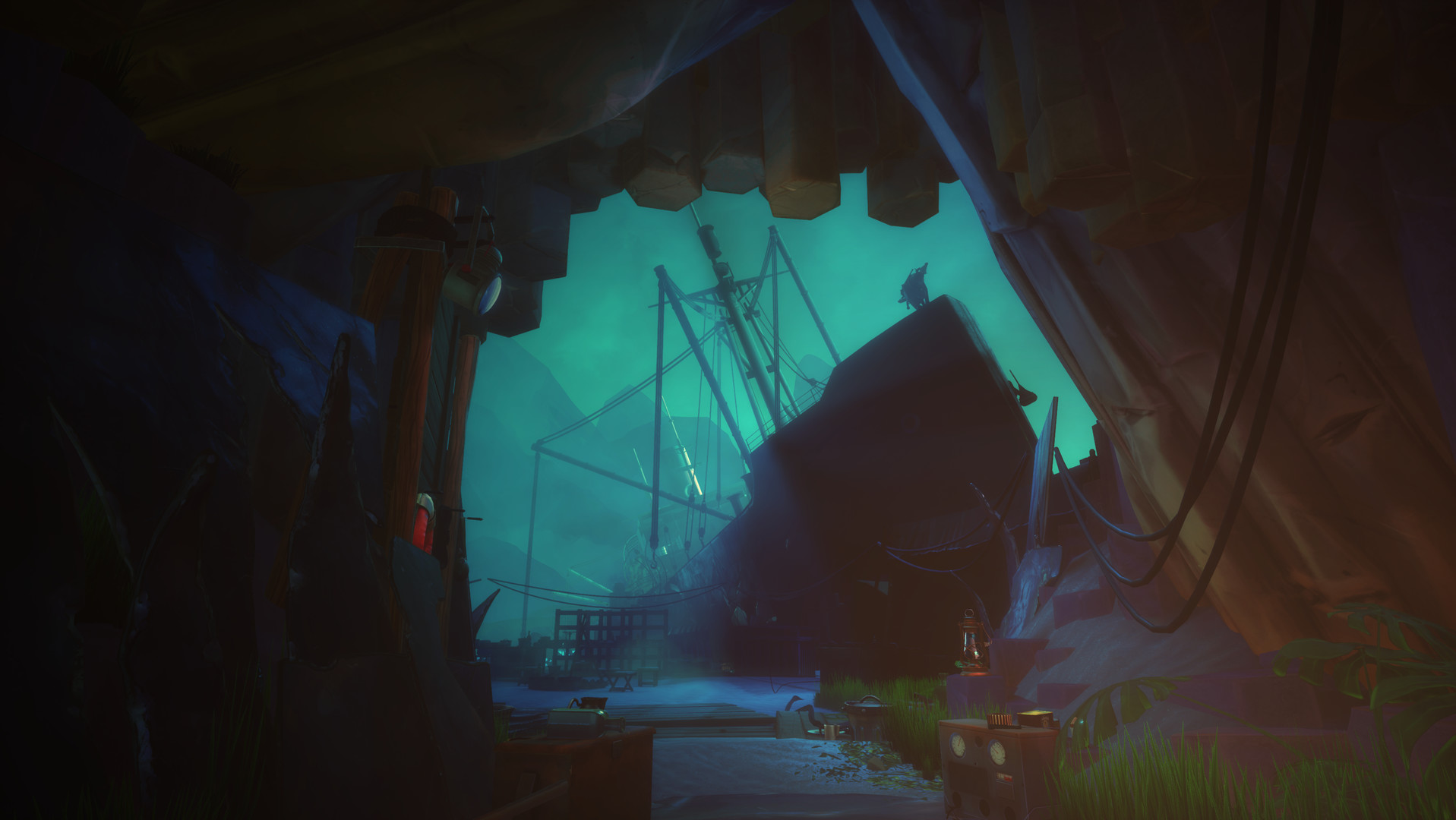 At around 5-7 hours to complete I feel like it's a great length for a puzzle game. It hasn't dragged or felt bloated by anything so far. I'd definitely recommend it to people who like a good puzzle with a great story.
-Will