Earlier this week Small Impact Games – developers of Marauders – the new Hardcore FPS that's a little like Tarkov in space, did an 'Ask me anything' over on Team17's twitch channel. If you missed it fear not, you can watch it back on repeat. However, if you don't have the time for it. Or maybe you just can't be bothered. I've got you covered with a breakdown of the most interesting points discussed during the stream. Not everything is covered here, mostly just the more important bits. If you want to check it out for yourself then head over here.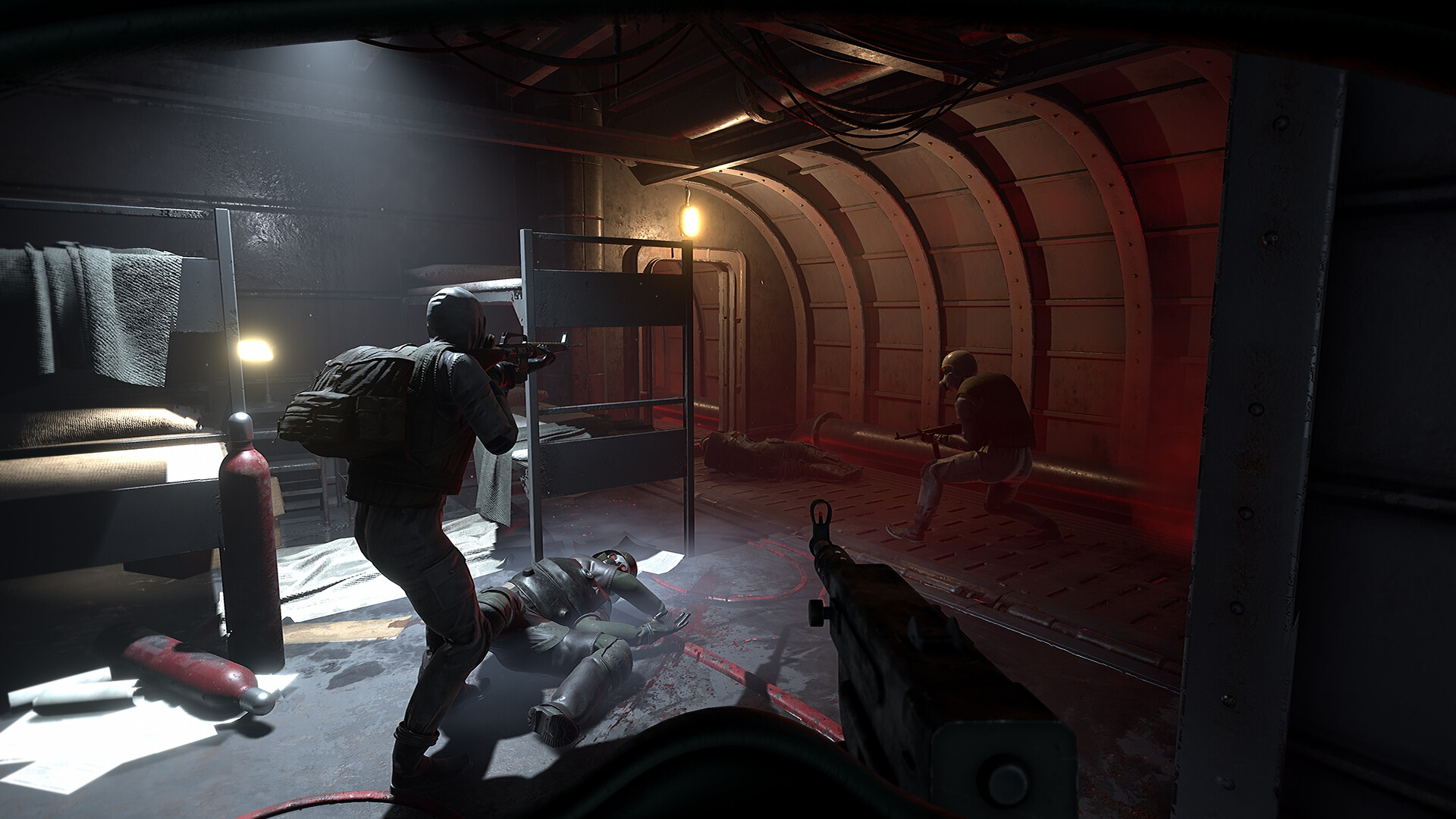 Marauders Ask me Anything
Quality of life, gameplay improvements
The first main question was whether voice chat and push-to-talk will be added to the game. The current plan is for it to remain as crew only, and not expand to local VOIP. They're planning on leaning more into the over-the-top voice commands.
Next was 'Will the crew search be improved?'. The simple answer is yes. Currently, it's a little janky and temperamental. Improvements will be made to joining and searching for crews.
A few questions revolved around movement. Will there be a toggle leaning – yes there will be. Will there be a walk/run speed – they're looking into ideas of tactical walking or crouching the change the sound levels of footsteps. But it's not something that will be coming soon.
The question of being able to name containers was brought up. It's something that is being considered but not currently planned to be added.
New features
Next, there was a question about what new features will be coming. Players can expect new maps with some currently in production. New ways to progress with contracts and new ways to spend prestige points. There will also be new boss fight opportunities. Additionally, exclusive loot for specific maps such as new vault-type locations that we've seen already.
The ship combat and breaching other ships is a really cool part of Marauders and many players loved that aspect. A question was asked about whether more raidable ships will be added such as ships with specific valuables e.g. medical supplies. The response was that they don't want to ruin the surprise as the beta will have exactly that. Sounds interesting!
There was also mention of other new content areas such as more weapons from 1920's-1980's as well as more attachments and some limited sights. More ship customisation. Some form of grenades – although not likely to be frag. New animations such as healing animations. And stacking backpacks! Not only that but we can also expect more powerful armour sets, and specific faction ships. AI bosses, smaller points of interest to visit – outside of the main raid area.
Coupling the above with a question asked later on in the steam 'will there be more varied locations?' Yes, there will be. Although nothing specific noted as of yet. They did mention that the maps in the alpha were the smallest maps available, so expect some more interesting and bigger locations.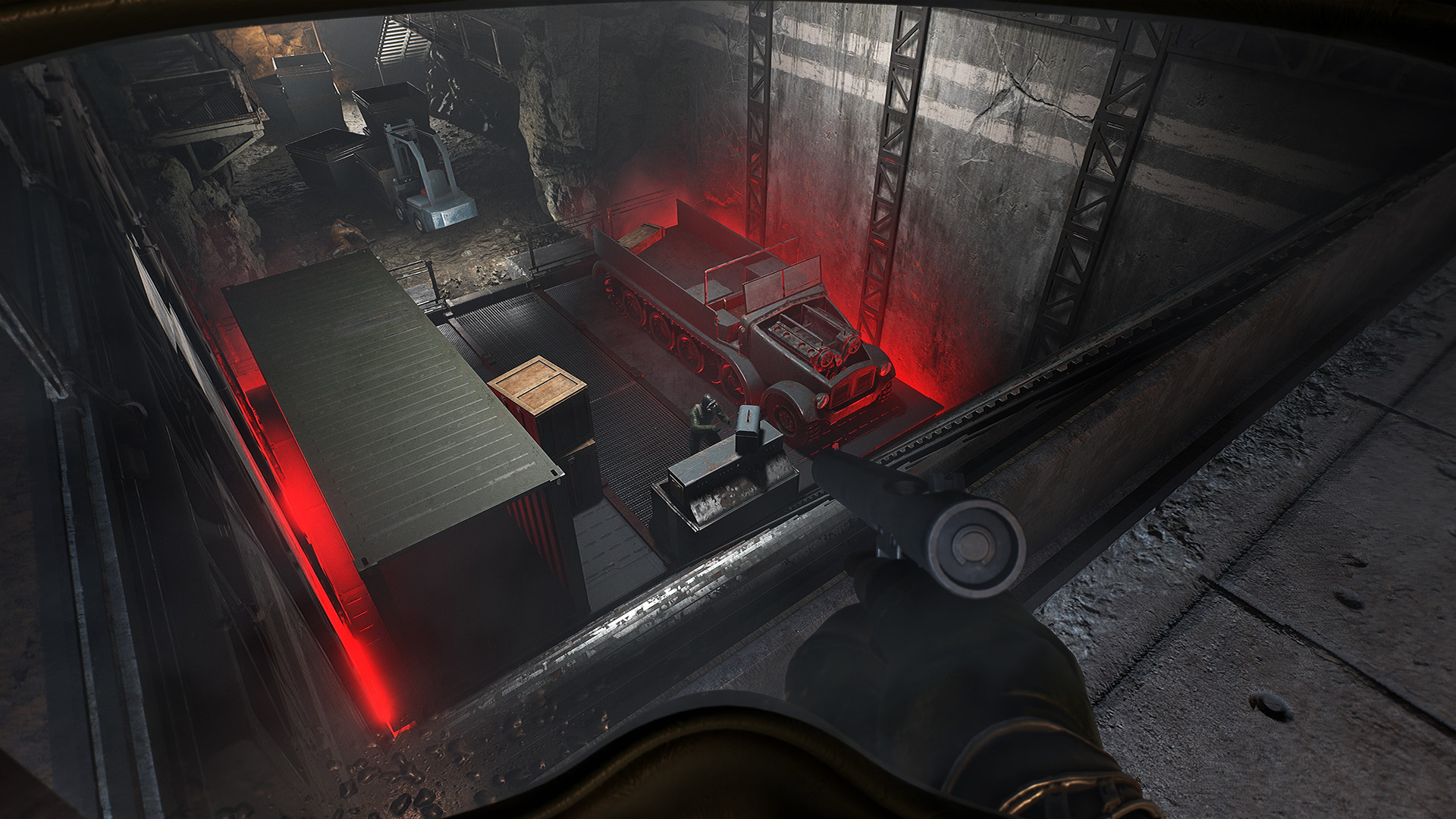 Roadmap?
A pretty big question that people tend to ask especially with Early Access games is – Is there a roadmap? There isn't one currently, but something that will most likely come with the release to Early Access.
Character progress?
As with many games in this genre, there is always some kind of live-service or games-as-a-service approach. With that in mind, what is the approach for Marauders? The developers will look to implement some sort of battle pass, or similar that aims to stick close to the game's lore – no silly outfits etc… But it will revolve around cosmetic items. Specific details are obviously still unknown.
They also mentioned that the progress of your character will be reduced when the game is released. Don't expect to level as fast as you were during the alpha.
When is wipe?
Unfortunately, there was no mention of when the beta will be released. However, players can expect all progress to be wiped for it and a good amount of new stuff to check out during it – some of the sort of mentioned above. But again, they're being coy with details.
Those were the main points I'd picked out that were probably worth mentioning.
It sounds good
I had a blast playing the Marauders alpha and I'm very excited to get hands-on with the beta. I thought the game seemed well polished in terms of the performance. The gameplay loop was also really good fun. Whilst it shares similarities to Escape from Tarkov it was easily different enough to feel like its own thing. The future is looking good for Marauders.
-Will