The Steam Summer Sale has hit, but have we hit it? Well… no not really.
Outward
The only game I've picked up from the summer sale so far has been Outward and that's because I've had my eye on it for a little while, but didn't want to drop £35 on an early access game.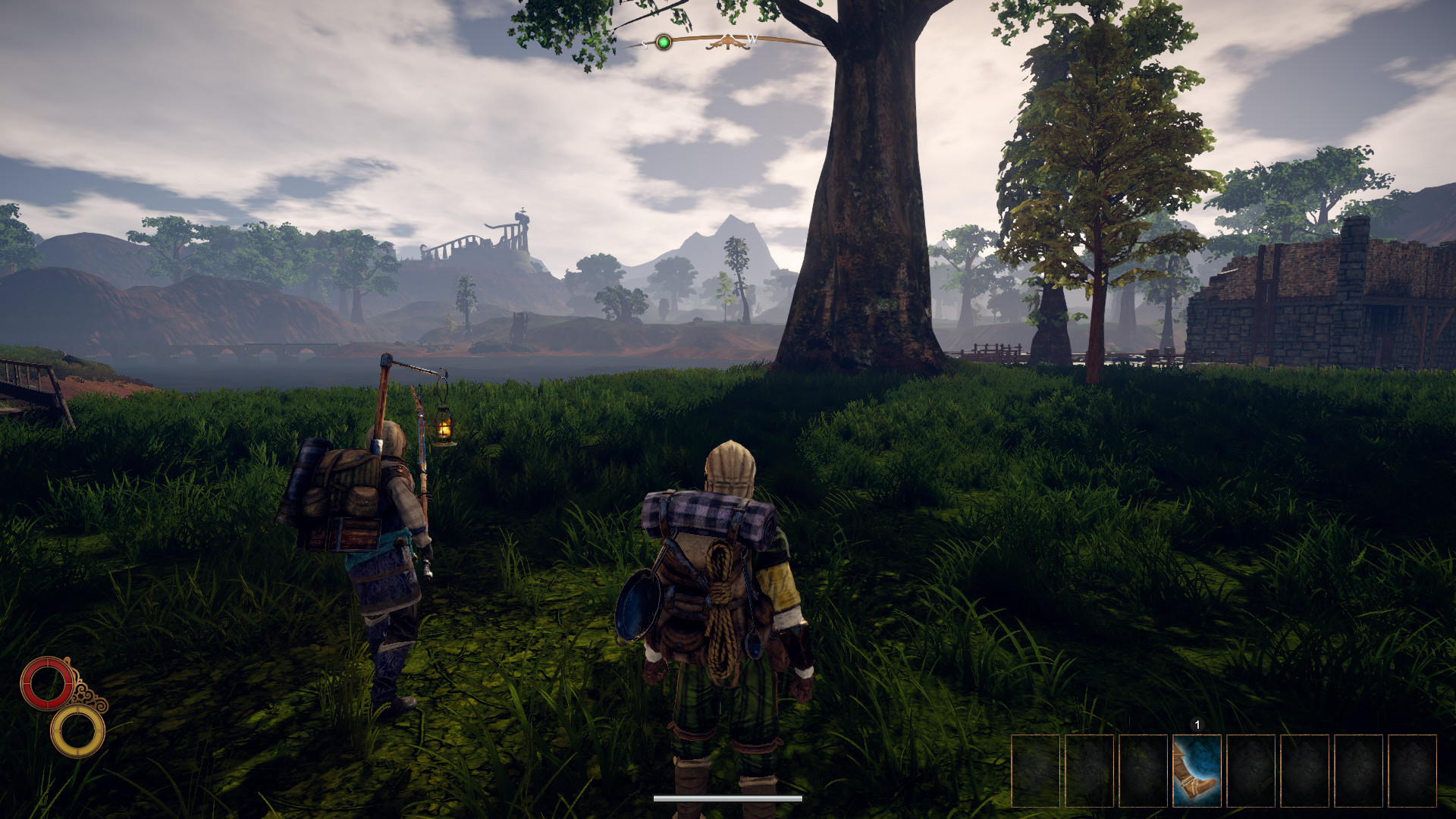 Outward is an open world RPG with survival elements that can be played in co-op, although so far I've only played it solo.
The idea of the game is that it's meant to be tough, in that the cold can be deadly, hunger and thirst are things you'll need to consider. But also that you're free to roam as you see fit, there is no level gating in Outward so should you want to explore that giant mountain in the distance right from the get go, you can and the rewards hidden within will be yours to use right away.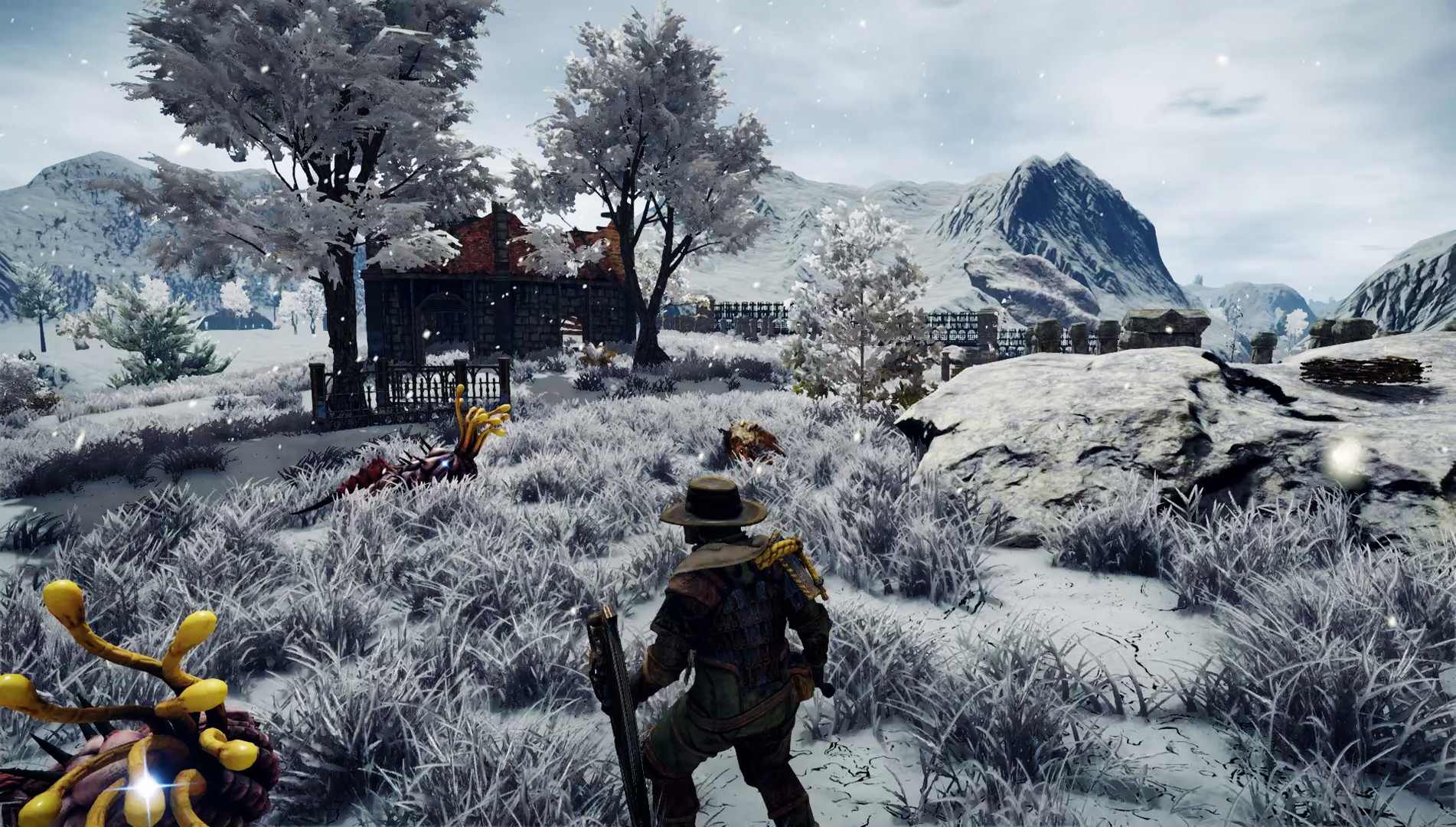 I've not spent nearly as much time as I should have on it so far, but I do like what I've seen. Visually it's not the most impressive, but the I like the mechanics of it and the freedom. The combat is a little janky and basic too, but I'm hoping that once I get in to it more then it will become better. I will certainly be updating you more as I progress, so keep a look out if you're interested.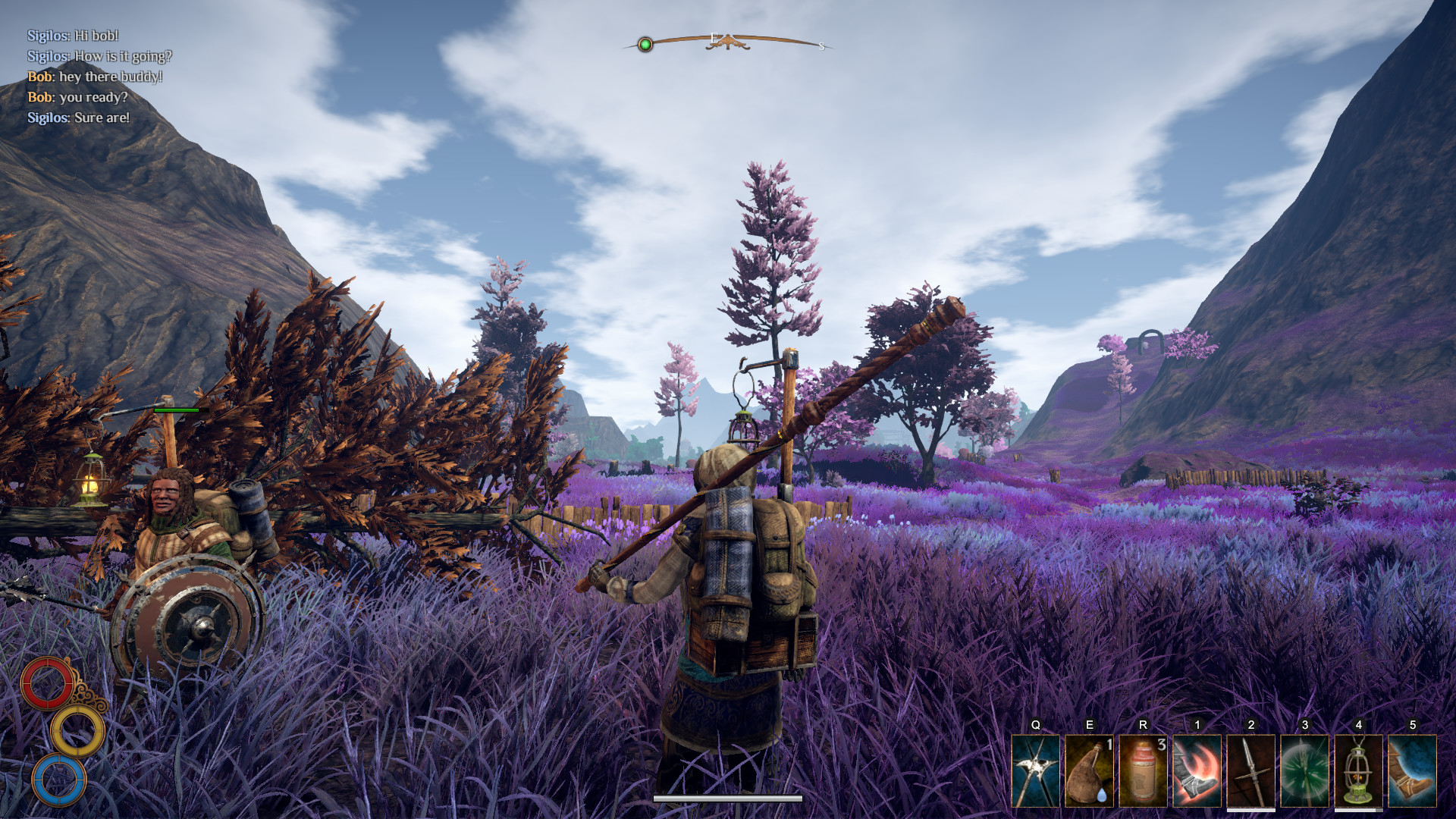 Hell Let Loose
I've been getting really stuck in to Hell Let Loose and I know I've already talked about it before, but I just keep enjoying it the more I play. Although that enjoyment does seem to hinge heavily on the kind of squad I have.
Anyway, I've made another video on it this time show casing life as a medic in the game, it's pretty tough but really good fun!
-Will
Grand Theft Auto IV
Yeah, I'm still relying on back log and last gen games to tide me over, just for a little while longer. A game that I've completed multiple times on Xbox 360, but never on PS3 due to not owning one till very late in the PS3 generation … Grand Theft Auto IV.
I originally bought GTAIV back in January 2017 for PS3, upon returning back from the holiday of a life time in New York in December 2016. I bought it because my 360 was in storage, and my PS3 was out due to my conversion of fanboyism to PlayStation infrastructure, and mainly because I really wanted to retread some steps from my real adventure in New York, in Liberty City and remember the locations and such but with Rockstars touch to the city. It wasn't far off replicating New York very well, but it quickly became un-played as more and more PS4 games arrived.
With that out of the way, Yeah I'm back playing GTAIV and actually really enjoying it again. I've always preferred Liberty City in terms of fictional GTA cities and have always had a special place for GTAIII and IV in that regard over some of the more critically acclaimed games from the series as Vice City or GTAV.
I'm currently racing against the clock though as I try to ensure I earn the Liberty City Minute trophy in which you complete the story in under 30 hours. Currently at 15 hours with I think from memory 58 missions passed, so I'm thinking I'm on track to do the challenge. I'm not skipping cutscenes however as I'm enjoying seeing them all again, but to save the aggro of driving to the next mission, I'm burning my cash away on taxis, but it's certainly a speedier approach than navigating to different sides of the islands for mission starts.

– Murr
Reviews & Recommendations
Two new reviews for you to catch up on this week.
First up is the newly released F1 2019
Then we have Mainlining, the point and click, cyber sleuth game from Rebelephant.
As for recommendations, I picked up the next 2 instalments of Spider-Man: City at War, which is the graphic novelisation of the critically acclaimed Spider-Man game from Insomniac games for PS4. Really enjoying re-reading the adventures that I had when completing the game, and with some added bits to the story you don't play through, fans of the game should find some time to give these a read to get more of the 'gameverse' as it's called.