This week has been a pretty big week for us in terms of change, and we'll get in to that a bit later and what the future holds for us. But first let's check out what we've been up to!
A Plague Tale: Innocence
I finally got around to finishing A Plague Tale this weekend and what a great game it was. With only the last few acts to finish up, I finally completed it in around 8-9 hours. From start to finish, I loved it! The visuals are great, the story was engaging and interesting, but the best thing about it was the characters and how they were done. Both Amica and Hugo were well acted and had a really good dynamic to them and their relationship as it grew through-out the course of the game. Even the secondary characters I found interesting too. No one really got on my nerves, none of the game felt like it was dragged out either.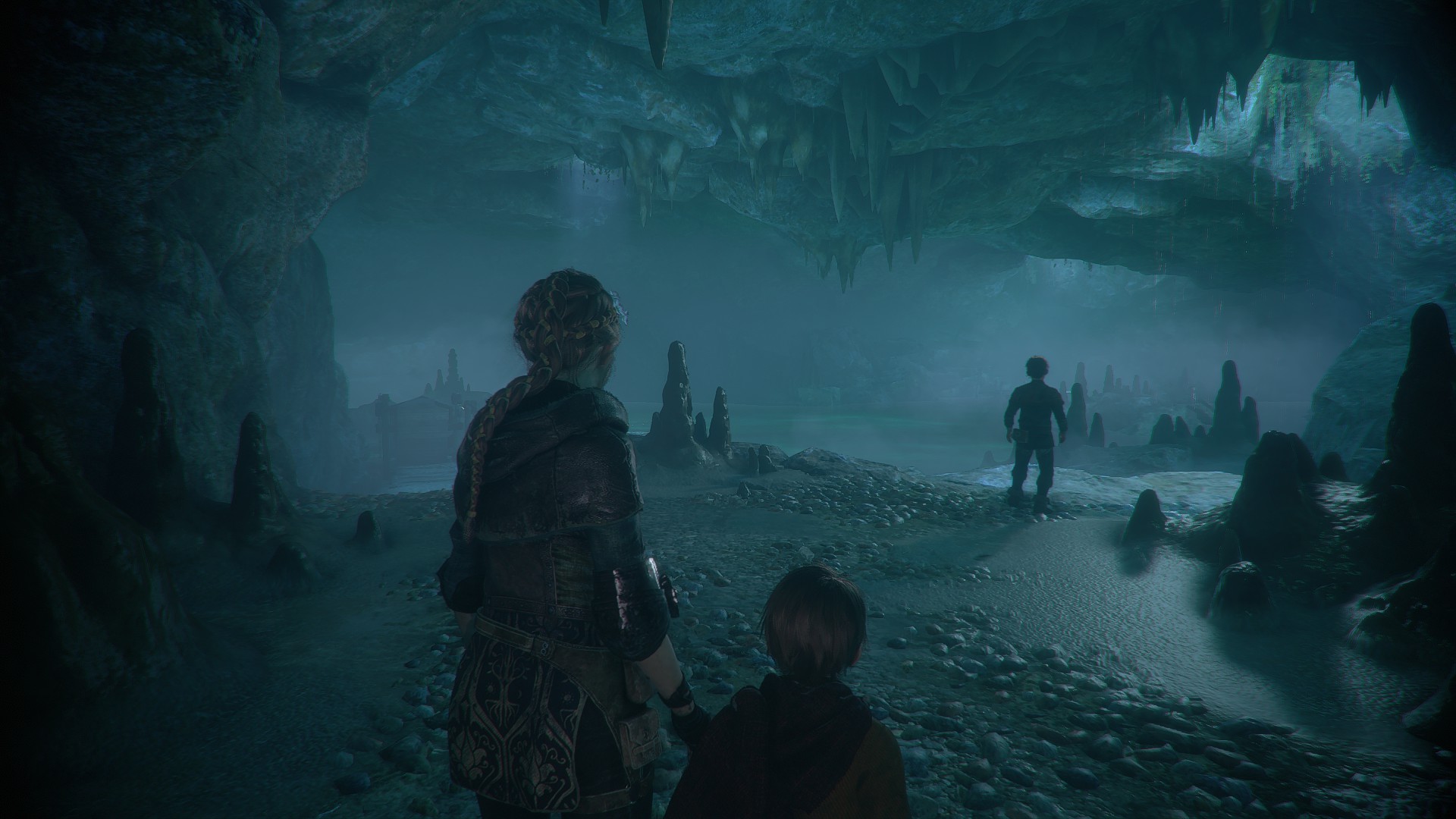 If you're on the fence about A Plague Tale: Innocence, I'd recommend it for sure! It's a really good game, and just goes to show you don't need to be a big AAA studio to deliver an engaging emotional story.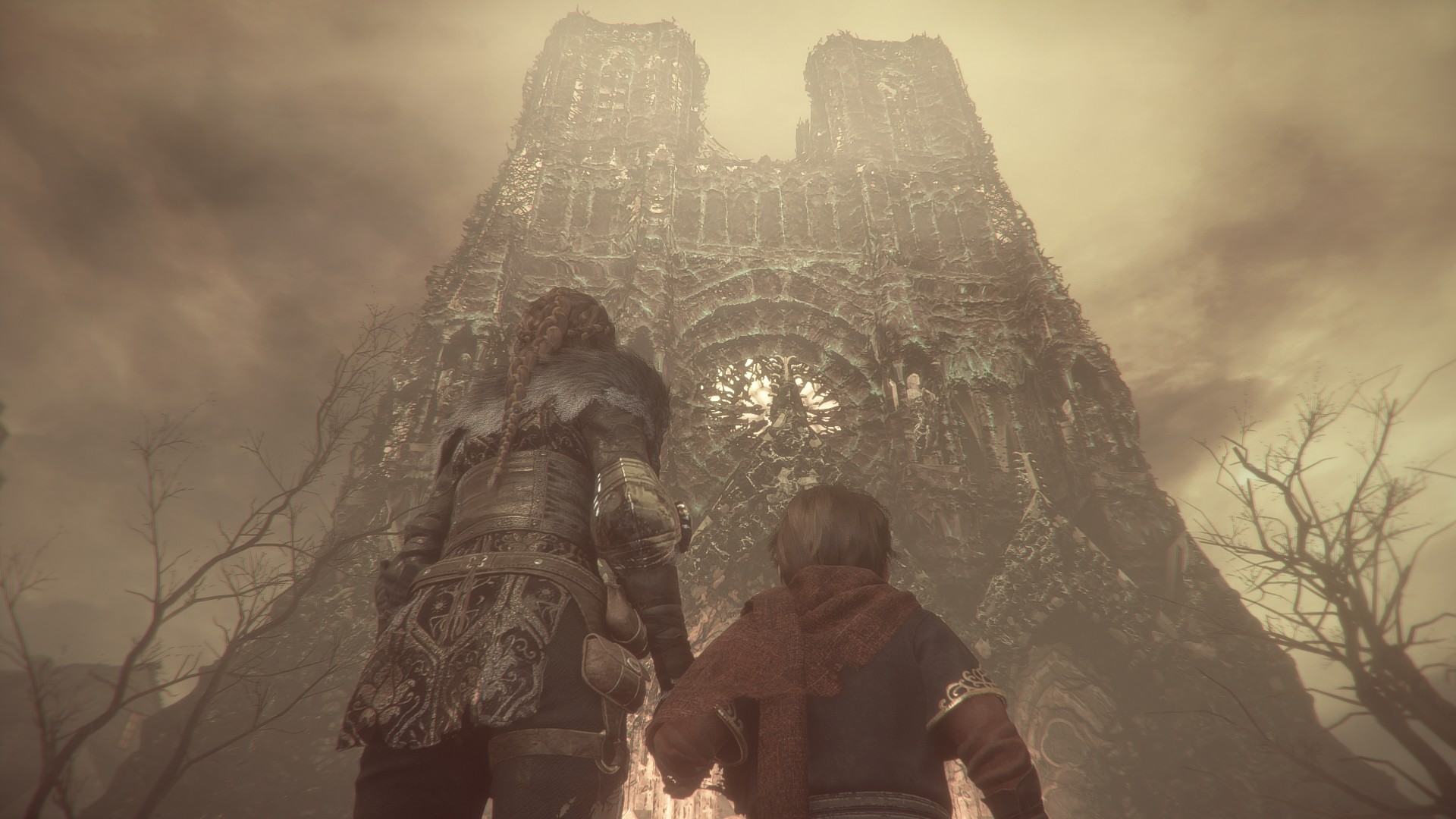 Hellblade: Senua's Sacrafice
Which brings me nicely on to my next game, Hellblade. I've actually been wanting to play this for a long time and it wasn't until it was in the monthly Humble Bundle that I finally got it.
I've not had time to play loads just yet, but it already feels very good. Visually it looks amazing, and the motion capture is some of the best I think I've seen in recent years.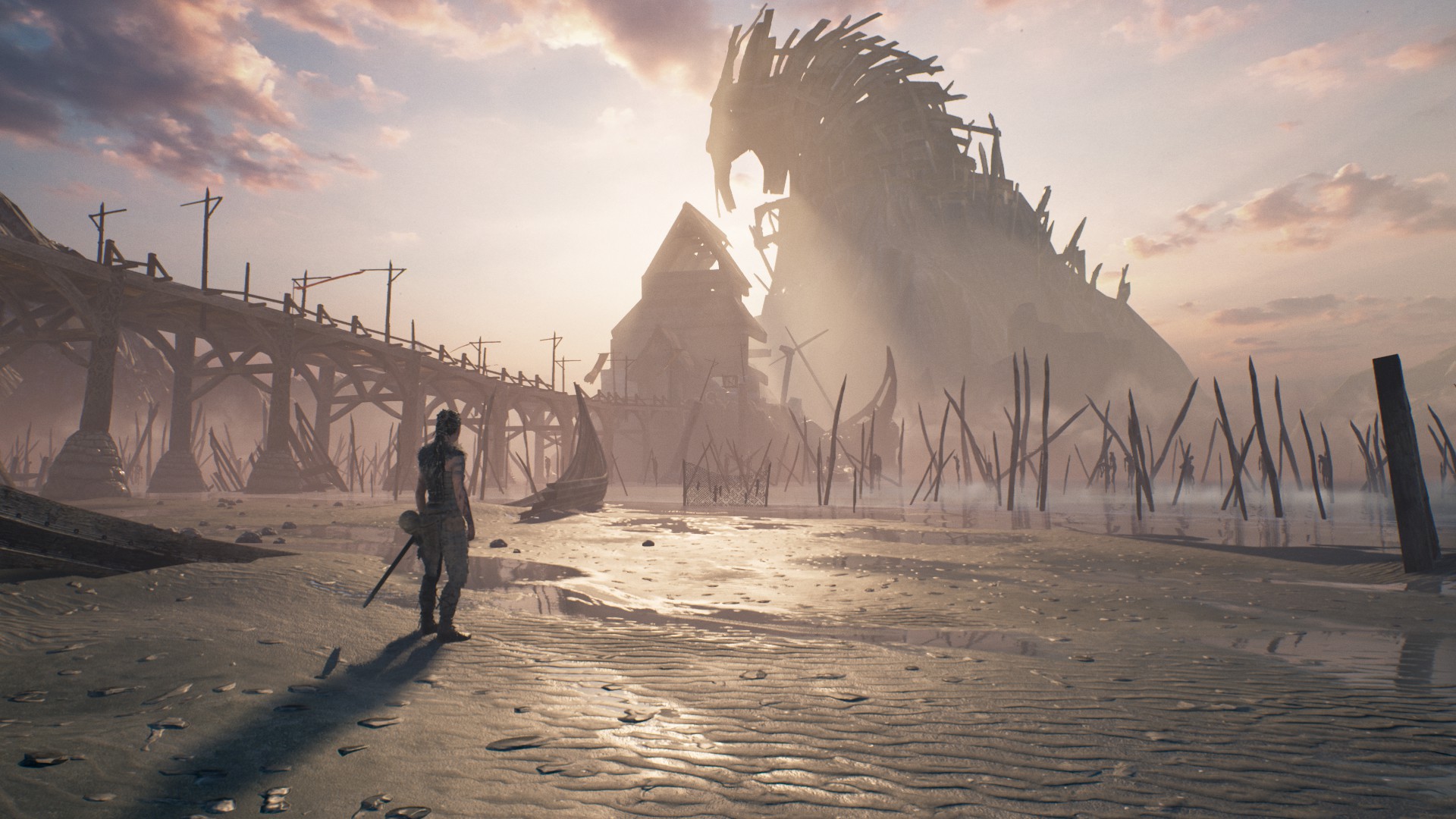 It's a bit too early to really judge the game I guess, but first impressions definitely count, and this one has been very good. The quest to Hell to fight for the soul of your dead lover certainly looks like it will be a good one.
I will be really interested to see how it pans out with the psychological elements of the game and how they develop throughout. It already seems like a really good twist to the game to have these internal voices constantly talking to you, doubting your moves, judging everything you do. Stayed tuned for more thoughts as I get further in to it!
-Will
GSRR's Future
If you follow us on Twitter you may have noticed some tweets from us that we were doing some maintenance last week. Well, we've now finished migrating our site to new hosting and bringing all our followers with us (very important!). This means that we now have more flexibility with what we do in terms of how our site looks – let's be honest, it's not the most glamorous. With that in mind we will be having a total re-brand over the next few weeks – some changes have already started to happen.
Geek Sleep Rinse Repeat has been a real passion project of both mine and Murr's for the last 5 years, and we wanted to not only expand upon that by bringing in new contributors like the very talented Ross – who did all the technical stuff behind the scenes, everyone give Ross a shout out! We also want our site to reflect our personality a little more. We're so excited to finally show our new branding fully, and when it happens, we'll be sure to let you know!
In the mean time things will mostly continue as normal, but you may see a few strange things as we work stuff out!
Other Content
Last week we posted a new review of Star Wars X-Wing 2nd Edition, if you want to check that out, then follow the link!
We also shared our new Curators page on steam, somewhere we will be sharing some of our favourite games. If you're interested and are looking for recommendations, then do take a look and follow the page if you like!