As a kid I loved Micro Machines, I used to collect a lot of them and would play for hours and hours. Then along came the Micro Machines video game. That top down view and the tracks being set mostly among places in your home – like a kitchen table for example, was really fun and unique. It was a great game and the various sequels were also fun experiences.
Fast forward 28 years – yes it has been 28 years since the first Micro Machines game. We have Circuit Superstars looking to bring that similar formula in to the modern age with delightful graphics and fast, fun gameplay.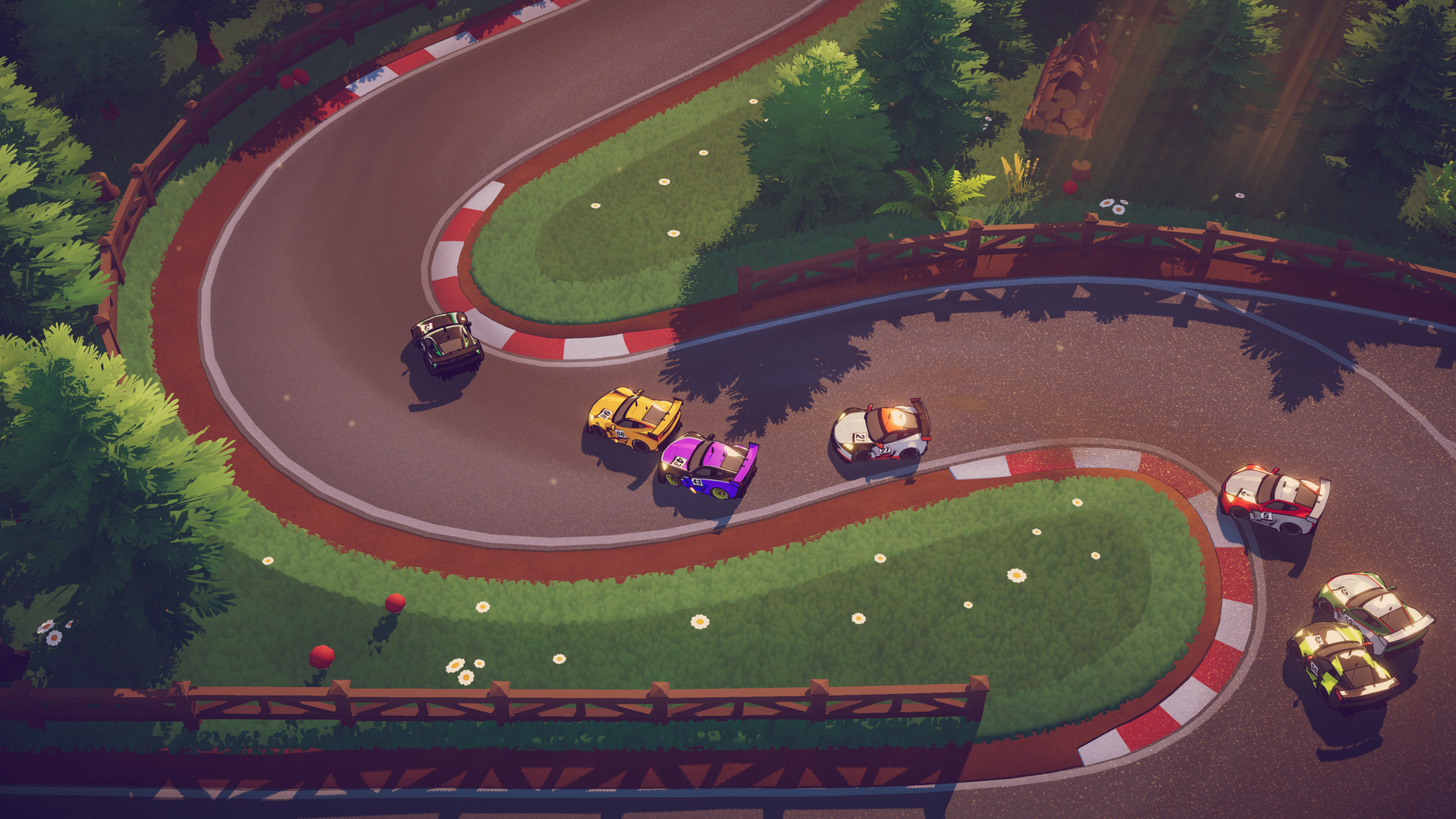 New Era of Arcade Racing
I'm not sure I've ever attending an EGX with a racing game being on my most anticipated list of games to play. But Circuit Superstars was pretty much the number one game I wanted to try. I managed to join in on a 4 players race just as three others were looking to play. It was a simple head to head race over 10 laps winning takes all. And by all I mean nothing at all, there were no stakes, unless you just want to gloat.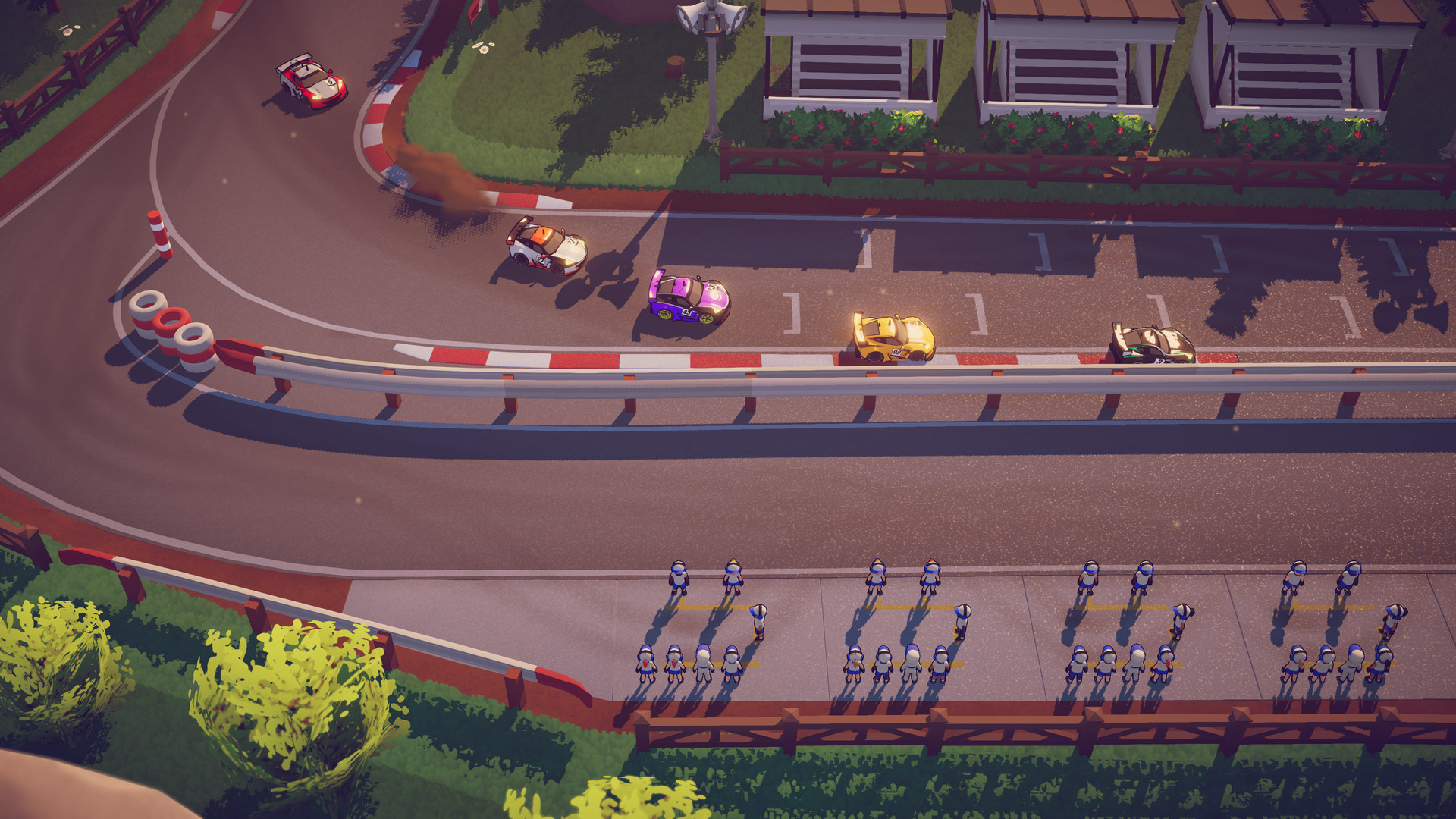 Circuit Superstars has a really good arcade feel to it; driving isn't trying to be realistic, but it's also not over the top silly. You can't just barge your way around the track and win. Taking racing lines and utilising some more realistic driving manoeuvres will be rewarding. However, should you want to drive a little more recklessly you can still come out on top. The idea is to make it fun to drive, accessible and easy enough for new players to pick up. If you do things like cut too many corners, or cut corners too much you will receive time penalties. Although I didn't actually notice how this impacted you. I'm guessing the time was just added on at the end.
The full game will feature a wide range of car series and styles. From 60s-inspired single-seaters, to souped-up GT specials, Circuit Superstars features vehicles and tracks from every motorsport era. There will also be single player modes where you can race AI. Online and local multiplayer modes too.
Circuit Superstars is due to come out on 2020 PC, Xbox One, PS4 and Nintendo Switch.
-Will