It's been a strange old week. But the one thing that seems to be getting a lot of people through it all is video games. They offer many people a chance to escape for a short while. They also keep many of us connected. I know for us that they certainly help give us that little break from the real world.
Heavenly Bodies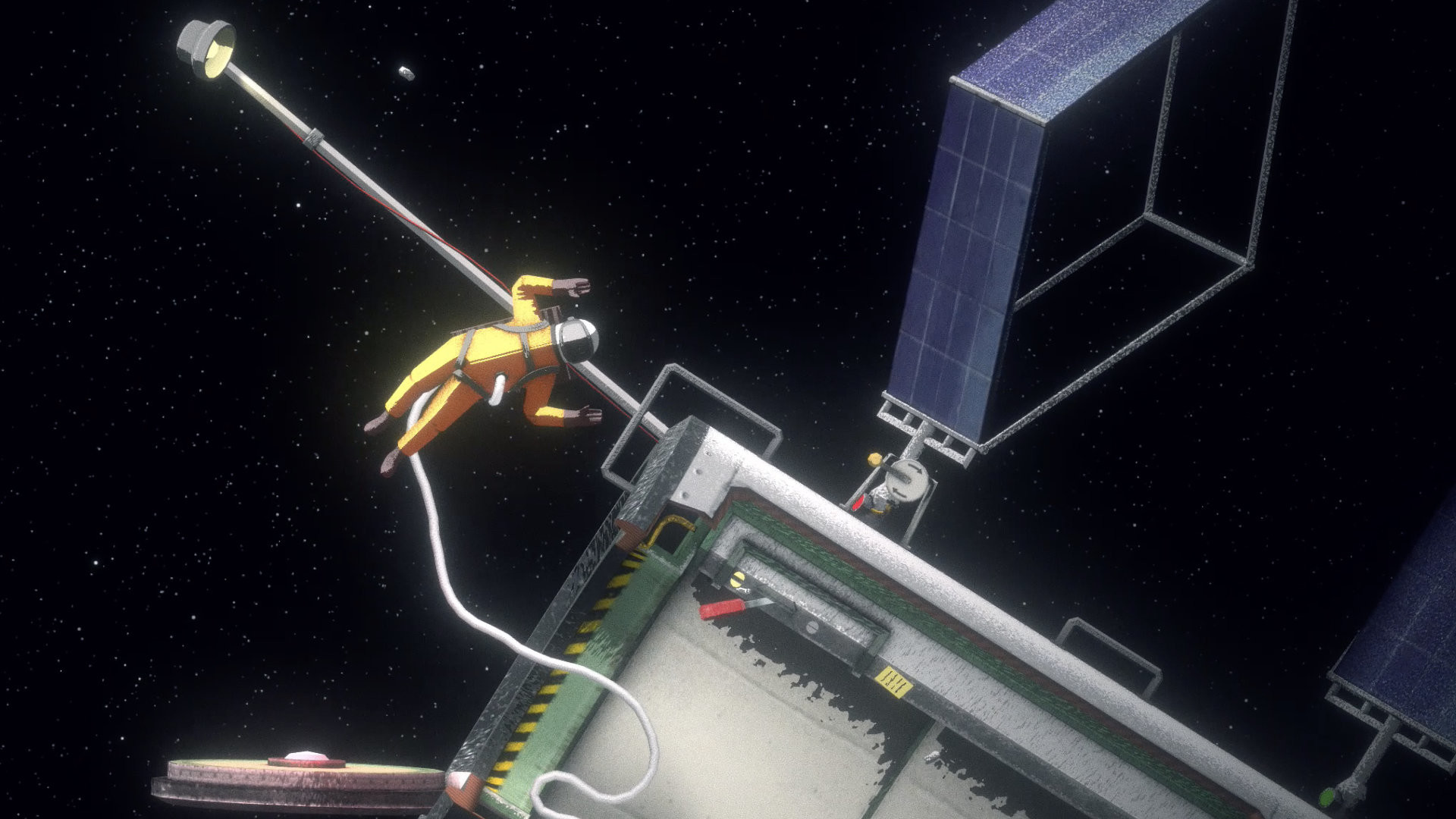 Over the weekend Steam held an event – the Steam Game Festival. It was a really good way to showcase some excellent indie titles. With many offering up demos for everyone to try out. One such game that I played was Heavenly Bodies.
In Heavenly Bodies, you wrestle with the hands, arms, and legs of 1970's astronauts, where you will pull, push, and twist your way through a wide range of precarious scenarios.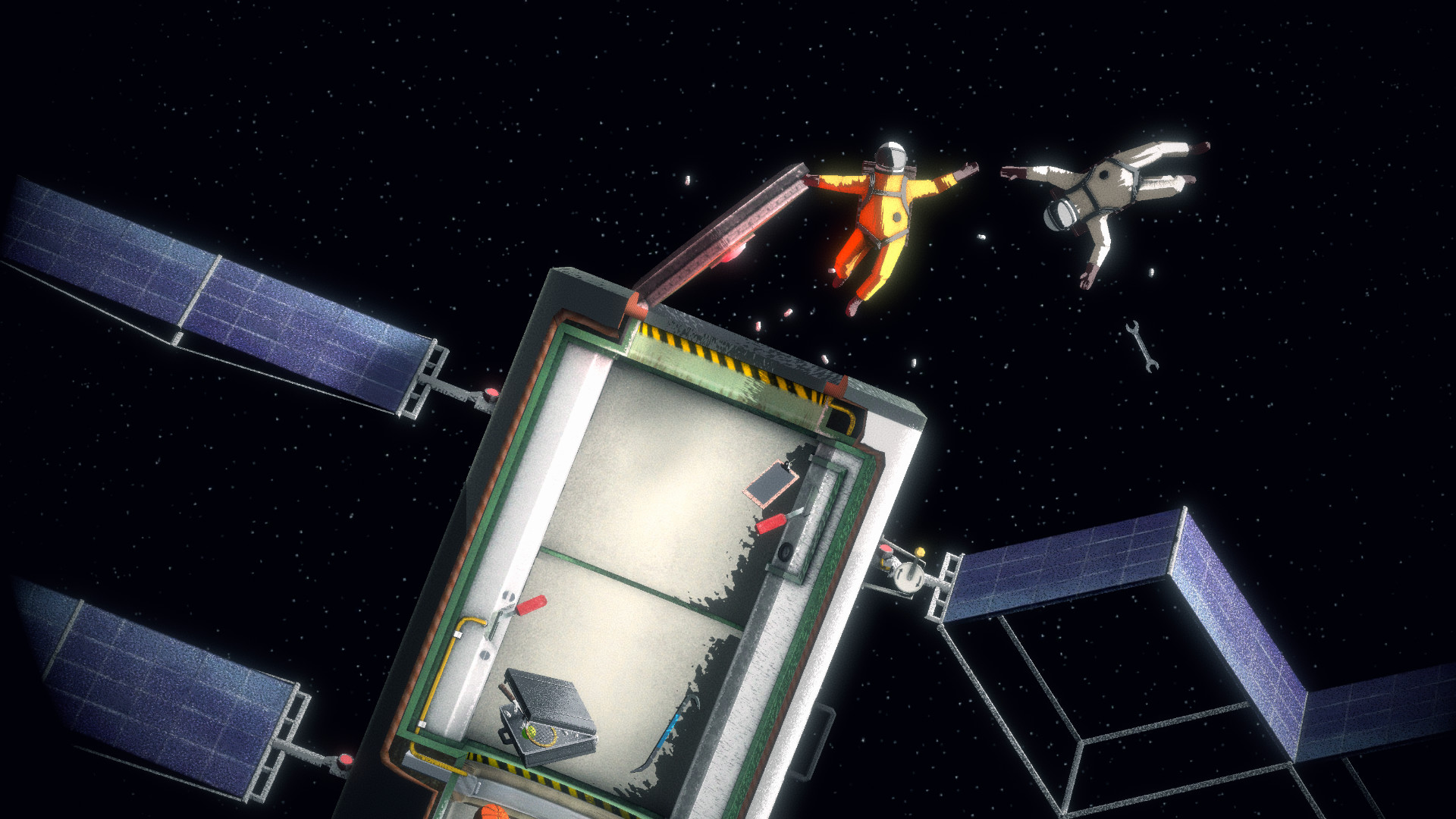 It's one of those odd games where you have to control individual limbs in order to grab objects or pull yourself around and solve puzzles. There was only one level playable in the demo. That being said, it was a great showcase for the potential of the game and I had a lot of fun playing it.
Heavenly Bodies offers some great zero-g puzzle-solving fun where you'll be flinging yourself around in space and in space stations. You can also play in co-op which I'd imagine would ramp up the fun and laughter a little more. unfortunately, the game isn't set to be out for quite some time, but I thought it would be worth mentioning as one to keep an eye on!
-Will
Animal Crossing: New Horizons
With the world crumbling all around us, this really is the game that is needed right now. The release for it fell at the perfect time. Apparently this can be seen in its release numbers, hitting 3.5m physically sold in UK alone on launch.
I got my copy on Friday and once my son had gone to sleep I got to start from 7pm and before I knew it, it was 1:20am. Absolute time sink.
Day one (or evening one) saw me run around collecting as many fish and bugs as possible and getting a start to donating them to Tom Nook. He's been sending them off to Blathers who is contemplating a museum on the island of Mauritius should there be enough wildlife to warrant one. Well, there is and the next day Blathers appeared asking for an additional few more specimens to make absolutely sure. With that on day 4, I have the museum up and running and it's incredible.
I've been working like mad to make sure I have frequent miles points built up to ensure I can travel to new islands and strip them of their resources thanks to Dodo airlines (fitting for Mauritius).
As of now Nooks and Crannies is built, 3 new houses are built for future villagers fully furnished, the museum is up and running and I can traverse cliffs with my ladder. I'm scoping our relocating my house to a new part of the island at an apparent cost of 50,000 bells, while battling my current mortgage of 198,000 bells. Forever in Nooks debt… literally.
Playing this game seemingly solidly in the evenings has massively improved my mood amidst the world events. It's resulted in me taking my mind of worries and calmed me down to no end. It's a game I couldn't recommend enough at the moment to just switch off and isolate… i mean, you are on a deserted island with minimal contact with anyone.

– Murr