The nights are noticeably getting darker and it's getting colder. Which means it's the season where you should no longer feel guilty about staying in and playing games!
Children of Morta
Children of Morta released last week and it is wonderful. It sounded right up my street, being a big fan of Rogue-lites/likes and RPG's . If you're unfamiliar with what it is then let me give you a quick overview.
Children of Morta is a story driven action RPG with a wide variety of characters to play as each with their own style of play. The world you live in has become corrupted as a result the Bergson family must fight back.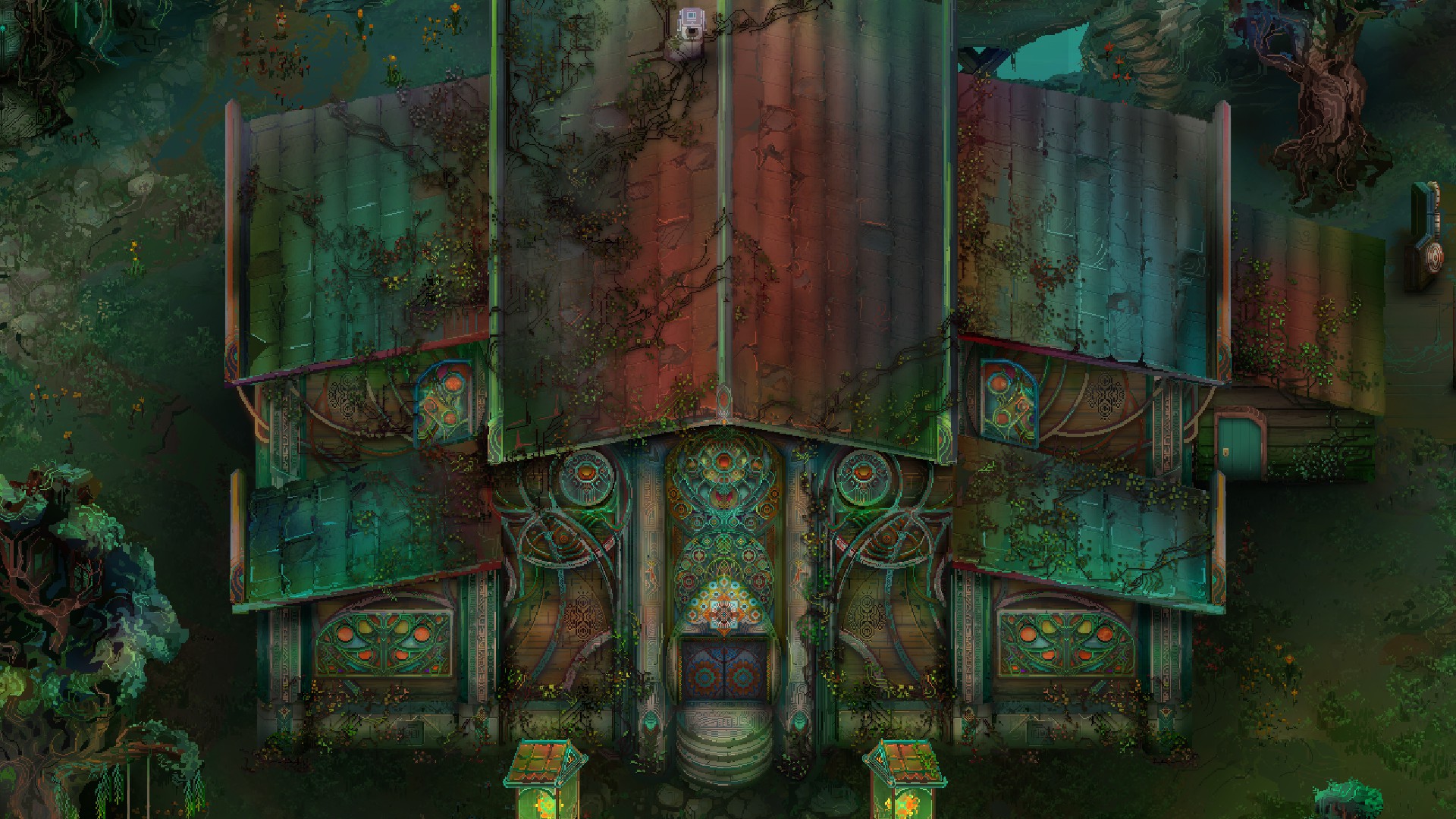 The gameplay loop centres around randomised dungeons where you progress through various levels picking up power ups and abilities along the way. At the heart of the dungeon lies a boss you must defeat in order to progress. What I found really interesting about the game is that as a result of your actions in the dungeons the story will progress. Should you die a lot more than others the story will shift quicker.
At your disposal is a varied cast of characters who will level up individually as you play with them. Consequently you will also gain traits that apply to the whole family.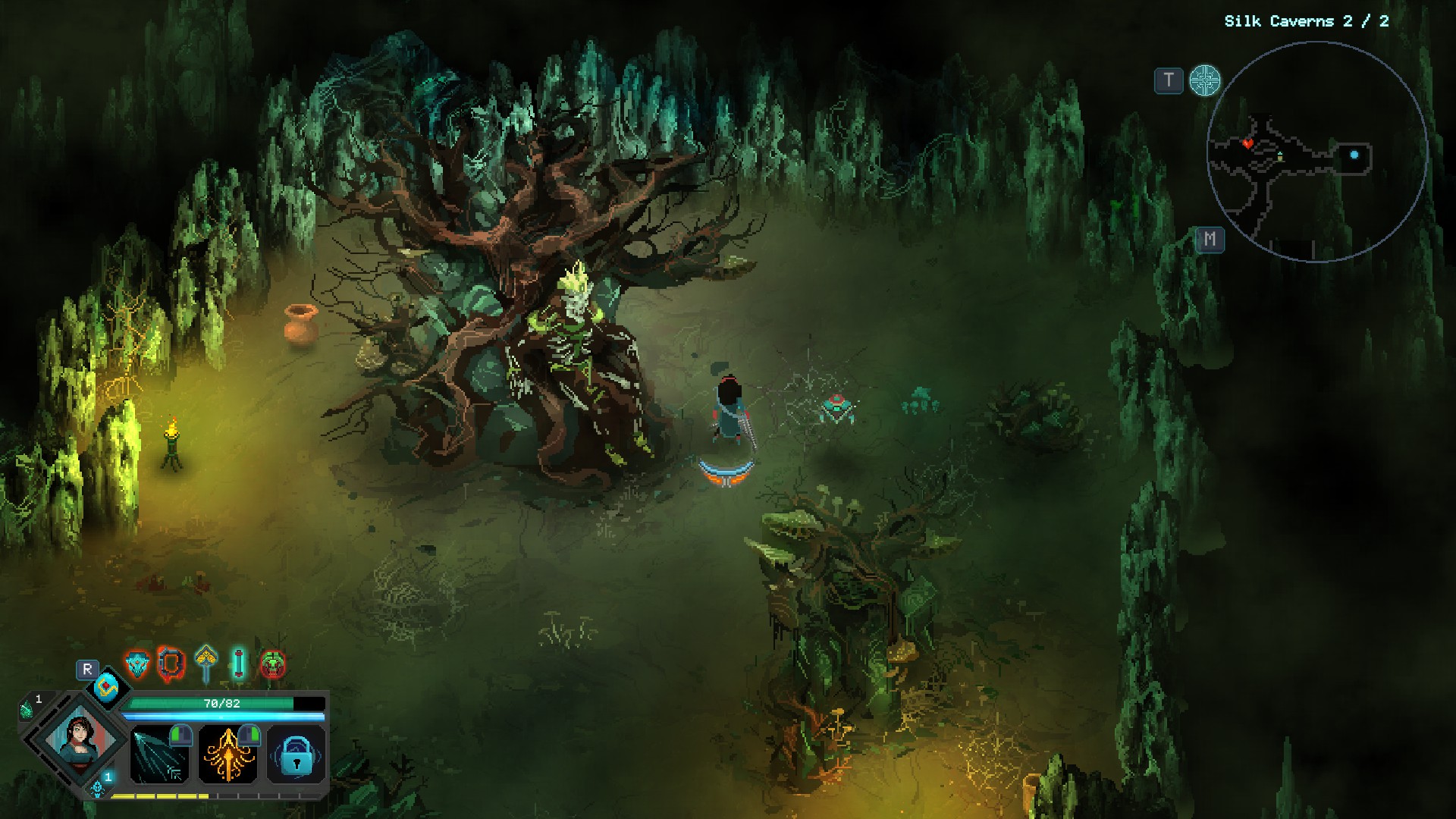 Nailing the Rogue-lite
My one main wish for Risk of Rain 2 is that there was more progression outside of when you're playing and that's exactly what Children of Morta has. You can pick up various runes and abilities during a dungeon run. There are also permanent perks you can level up as you gain experience. As a result of this each run feels fresh and new, but still offers that overall progression to the game world.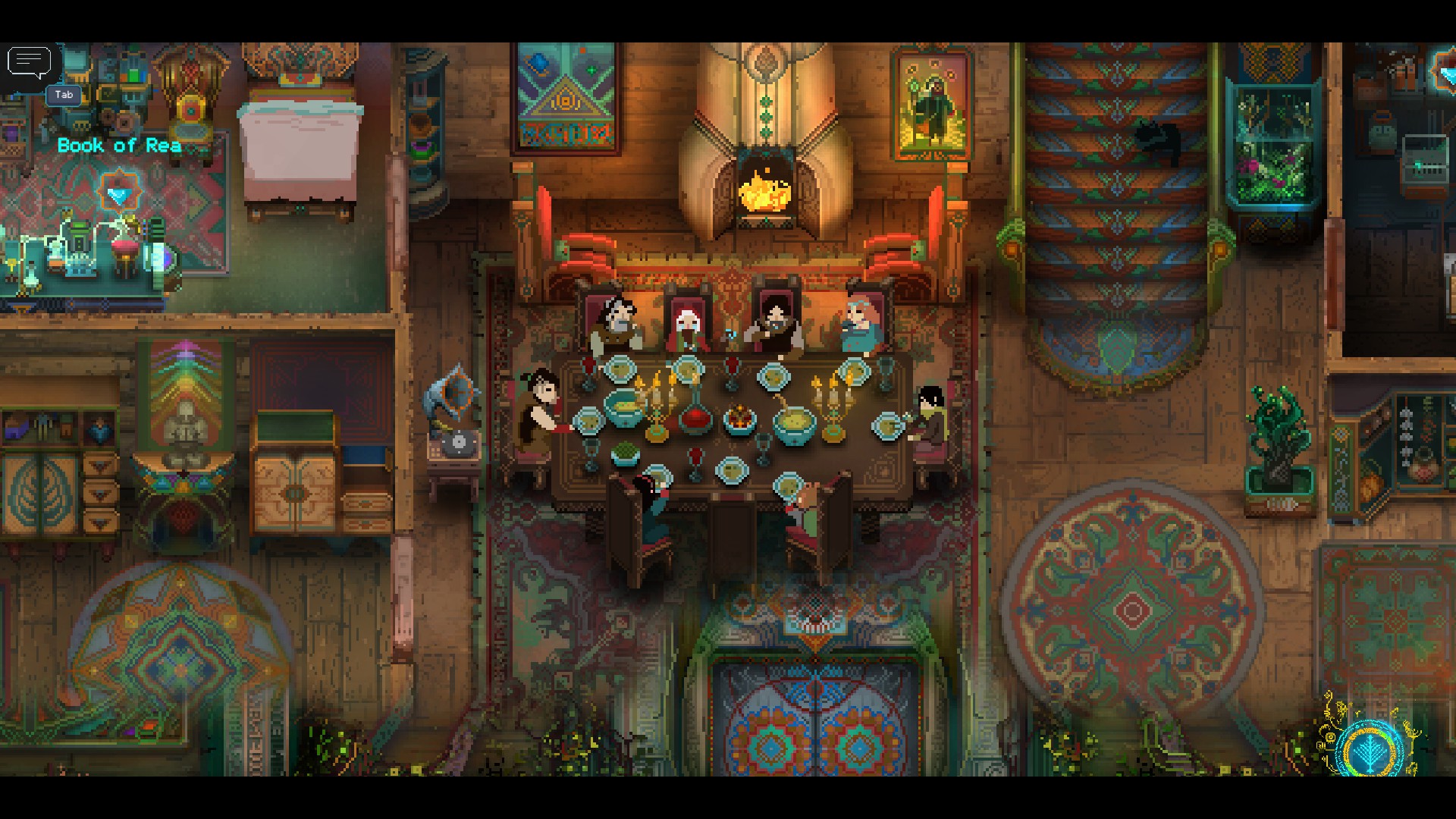 Children of Morta also looks pretty damn fantastic too. The use of colour in the game really stands out. It's as if the world is a stained glass window and when the sun shines so does the game. The dungeons are dull and dank, but when you use abilities or are out your home it become vibrant and alive. It looks wonderful.
Ghost Recon: Breakpoint
I'll admit, when E3 came around I thought the latest Ghost Recon game looked decent. I signed up for the alpha straight away. It ran over the weekend and I had the chance to play for an hour or so.
Honestly, I didn't enjoy it. I couldn't help but feel like it's just trying to be The Division in a bigger world. It all just felt really cliche to me, even during the short amount of time I played.
The only really good thing I noticed were some of the visuals and how big the map is. I'm not even sure having a big map makes it good though.
Looks like it will be a pass from me.
-Will
Days Gone
Picking up where I left off last week, I'm still playing Days Gone, albeit at a slow pace.
I've started to make progress with regards to clearing out horde nests now after getting over my fear of being over run by a swarm.
I'm still rather sceptical about travelling across the map as it still does intimidate me being attacked by freakers, cultist or other survivors. The tension never seems to drop. And still while struggling to find much ammo for the weapons I do have.
Hoping to continue making progress on this with some nice long stints, that is unless I get distracted by…
Pokemon: Let's Go, Pikachu
Yep, Back onto Pokemon again. The main reasoning for this is that recently my capacity on Pokemon Go! for phone has reached max occupancy. I can no longer catch em all. I was holding off releasing any Pokemon as I intended to transfer Kanto region Pokemon over to Let's Go for Switch. The issue was, I was miles away from Fuschia City in Let's Go where the PokePark is for transferring.
After a good 6 hour stint on it though traversing from Vermillion City all the way to Fuschia City while doing the gaming corner rocket hide out and the tower In Lavender City as well as Celedon Gym, finally I can transfer my Go! Pokemon to Switch.
It was a long effort to capture the 20 test Pokemon I transferred over. But the experience attained for doing so resulted in some decent levelling up from my squad. Also an expensive method (in game currency not real currency) as I had to purchase many Ultra and Great balls to capture some of the highly levelled Pokemon that were transferred over.
But now I'm free to complete the Pokedex as best I can now with transfers and can get back to Go! on my phone.

– Murr