We all have very clear memories of our favourite games, the stories that they tell last with us for a lifetime. The epic boss fights, the memorable quests, the characters. It all sits snuggly in our brain waiting for us to recall the memory with a fondness like a favourite pudding from your childhood.
Whilst there have been numerous games that I've loved playing through there are a few outliers like give me a different kind of experience. An experience that I find isn't replicated by other games. It's those truly unique feelings and moments that I wanted to share.
Football Manager
The Football Manager series is a strange one because it feels like a niche game. However, year after year it breaks into the top played games on the Steam charts. And for me, it's easy to see why; there is nothing else like it. Sorry, but any other sports management sim doesn't quite hit the nail on the head as Football Manager does. It doesn't matter what team you manage there is no feeling like watching them get on the pitch and getting the win.
What I love about Football Manager is that there is only so much control you have over matches. You can spend hours upon hours creating tactics, training schedules, signing players, developing youth players, but once match day comes it out of your hands. In Football Manager you can't directly control your players. Sure you can change your tactics mid-game and try and influence the result in other ways. However, the reality is, is that most of the football is out of your hands. Consequently, it makes the win even more satisfying.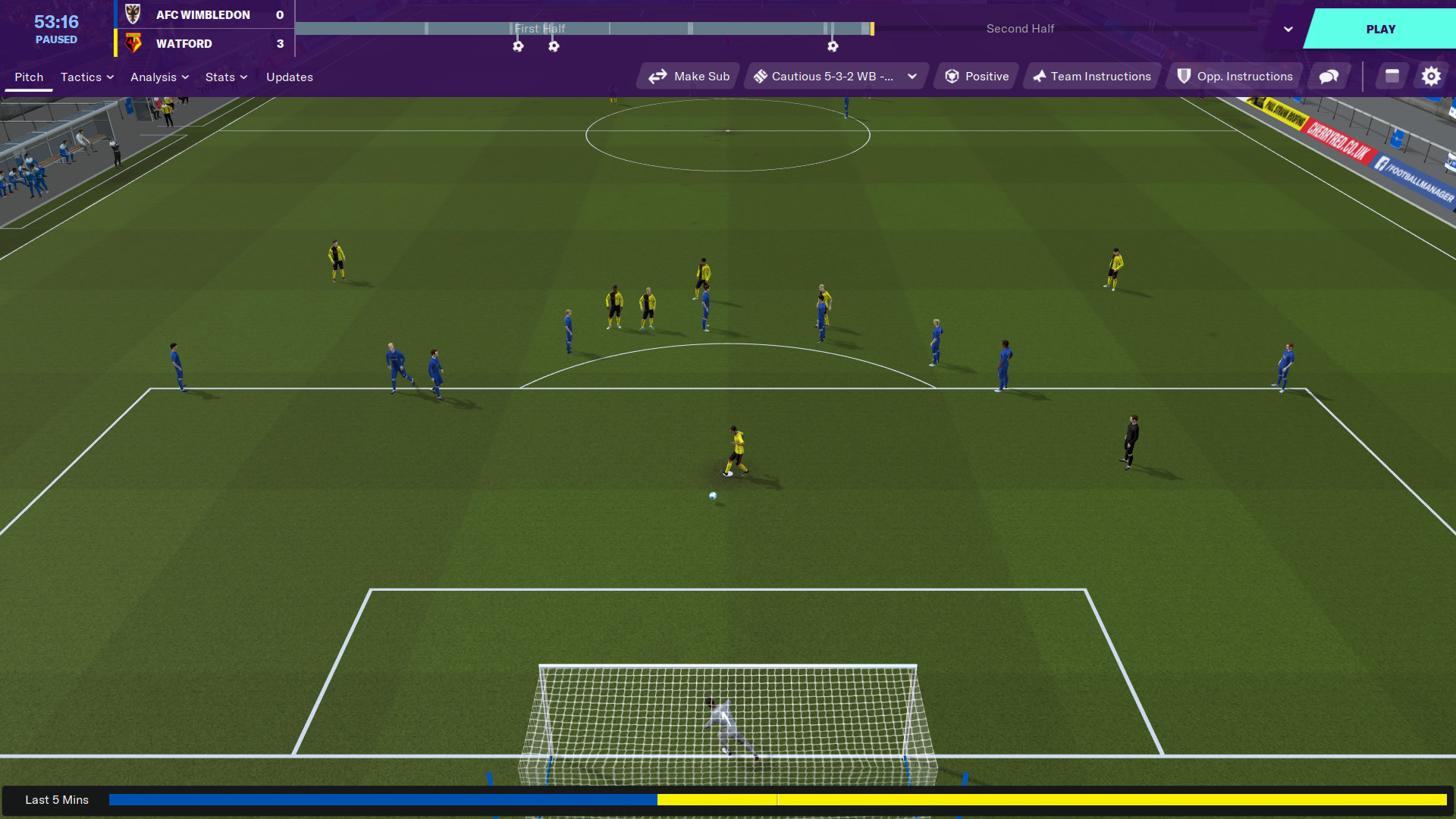 It doesn't matter what team you manage; the feeling remains. Winning against your rivals, watching your new signing flourish or the last second match winners, there is nothing else like it. After more than 15 years of playing this franchise, I still celebrate goals like each one was the first. I still get some nervous going into cup matches. I love it.
There is a dark side to Football Manager though, the scum save. This is where you save the game before a match and if you lose, you quit to try again. I've been guilty of it in the past and I'm sure everyone else has too. However, if you're someone who still might do this, stop! You don't learn as much and the wins feel less rewarding. Playing with no do-overs makes those victories all the sweeter.
DayZ
DayZ has always been the ultimate survival game in my eyes, it holds a special place in my heart. It may not be the best and may have been through development hell, but I still love it. The game which started life as a mod for Arma 2 has hands down provided me with some of the most memorable moments I've ever experienced playing video games. With moments that cannot be replicated by other games or even reproduced in the same game.
Over the years I've played countless apocalyptic survival games, and whilst I've enjoyed many, they still don't stand up to the experiences of DayZ.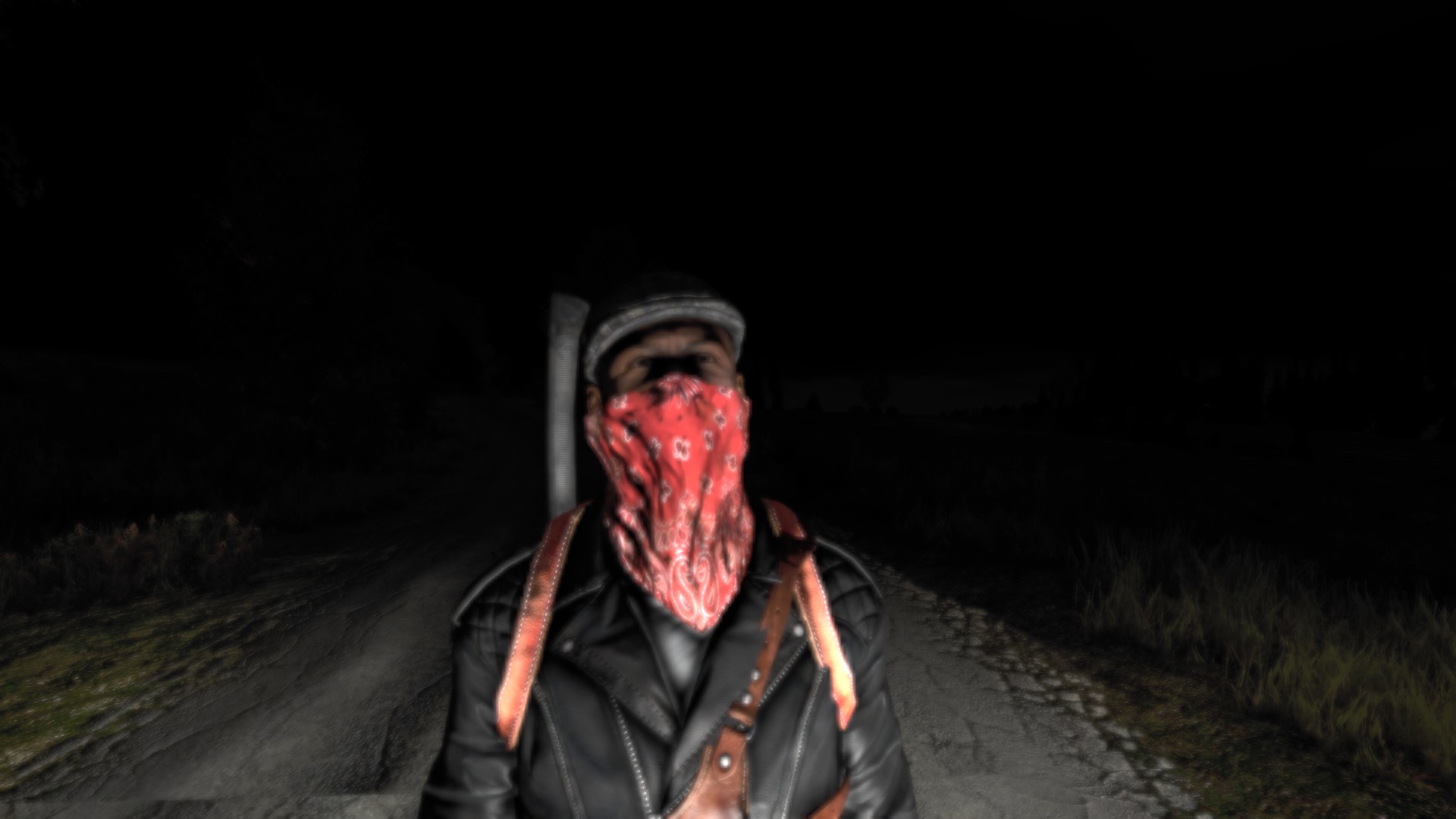 The beauty of DayZ isn't in its zombies, or in its gunplay – both of which can be clunky; it's the unpredictability of it, the unknown awaiting you just around the corner. Chernarus is a huge map meaning you'll often find yourself alone, sometimes even meeting up with friends can be tricky. As a result, you can go without any interactions for quite some time. When you do finally spot another player a wave of nerves washes over you, are they friendly? Do they look geared? Do you want that gear! Additionally, the longer you don't see anyone the more intense those nerves can become when you finally do.
If they haven't spotted you, maybe you can follow them for a little while to get an idea of the kind of person they might be. There have been many times where I've just followed people to see what they get up to. Think about how many have probably followed me without knowing it. And that's what DayZ is, at any moment your peaceful existence can dramatically change. You could be thrust into a gunfight, surrounded by zombies, or just stumble upon a camp of players in the middle of the woods.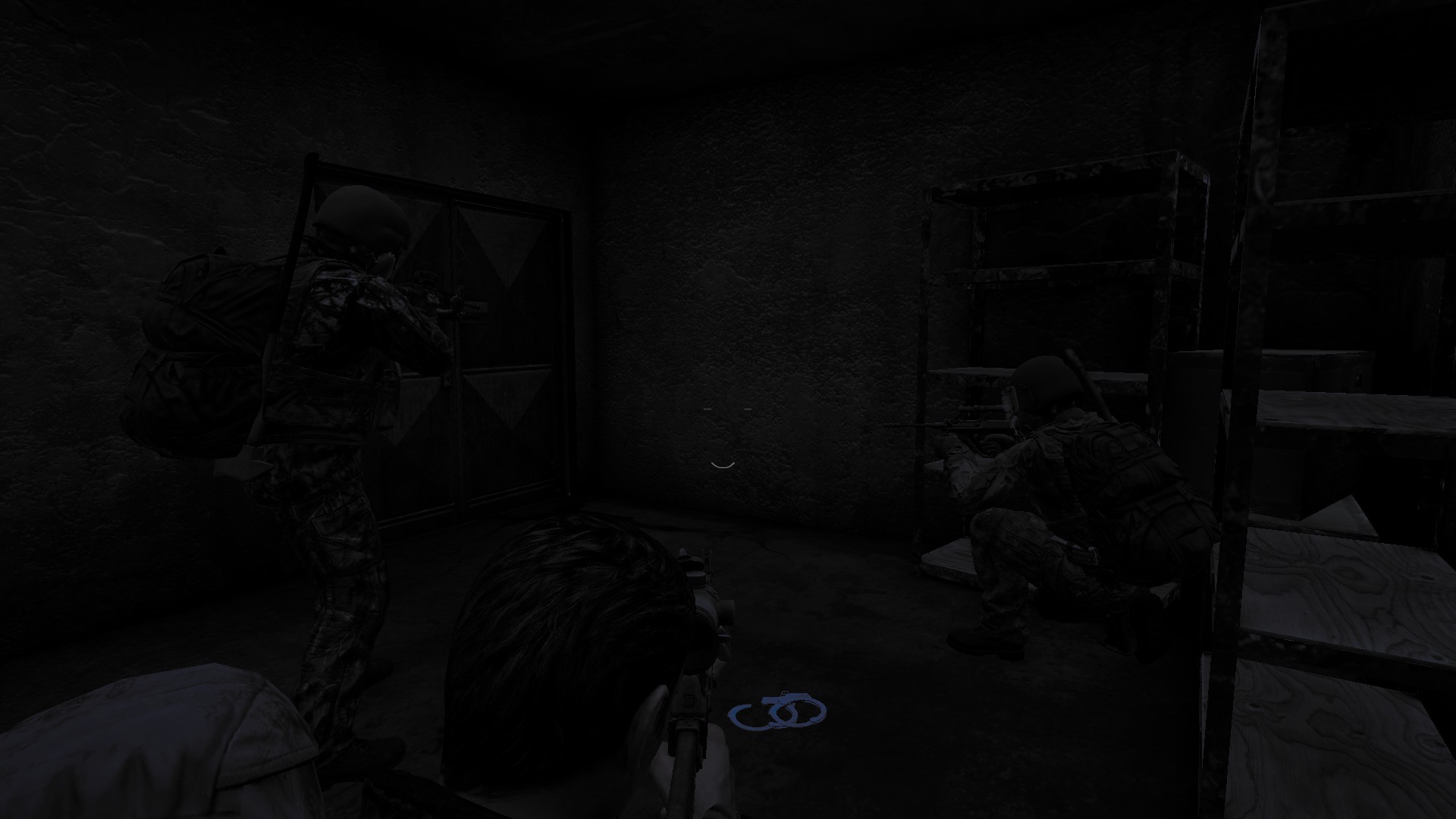 Those engagements are what makes DayZ fun and interesting, you never know who you might meet, or what is awaiting you when you log on to play. Having said that, I've noticed that in more recent times those interactions have dwindled somewhat. These days people are far more likely to shoot on sight which is partly why I don't play it as much as I used to. However, I still like to jump on now and then to see who I might find.
Escape from Tarkov
I first picked up Escape from Tarkov two years ago, but it wasn't until the tail end 2019 that I really started to get properly into it. The way I see Escape from Tarkov is essentially the game for players who play DayZ but only want PVP.
The premise for Tarkov is players enter one of the instanced maps and when you're in; you're free to go exploring wherever you want. Other players will also be there as well as NPC enemies called Scavs. The main idea is for you to loot items from the environment, Scavs or other players and then extract via one of the maps extract points. Additionally, there are also quests from the games vendors for you to complete. These can be finding items on certain maps, killing a certain number of enemies etc… Once you've successfully escaped you add the gathered loot to your stash and can either sell it or take it with you on your next raid.
Like DayZ, Tarkov has extremely intense interactions, however, they are slightly different because 99.9% of the time they revolve around players trying to kill each other. Tarkov is hardcore, bullets will kill you in one hit if you don't have armour. Having said that, if you are properly geared up with good armour you can take a good number of hits before you go down. Additionally, sound plays a huge part in the game, running is loud and will easily give away your position to others nearby. Meaning taking time to move through buildings and bushes to minimise the noise you make is hugely beneficial. Hearing other players around you when you have a bag full of great loot and you just want to GTFO is terrifying. Equally, it's exhilarating when you do escape or when you take down a fully geared player and nab all their goodies.
I recently said that Escape from Tarkov was the best looter shooter and I stand by that. The satisfaction of getting loot in this game is rivaled by no other game. Couple that with some great gunplay mechanics, great visuals and you have a package that delivers a unique experience each time you play.
What games do you play that give you those feelings like no other?
-Will