With all the chatter around Pokemon Legends: Arceus, it got me in the mood to jump back into Temtem after some months. Since I last played the game there have been multiple large updates. Including the addition of the sixth island, Arbury. The game has pretty much doubled in size since I last played. It's added lots of new Temtem to capture and various other content things to get stuck into.
Underappreciated? Or Hidden Gem?
With the huge success of Pokemon, I'm always a little surprised that there haven't been many other contenders for the monster collecting/battling style games. Sure there have been a few here and there. But they've never really managed to stand out or gain the kind of traction that Pokemon has. Then along came Temtem, a game that is as close to Pokemon as you could get, but on PC. However, for some reason, it hasn't really hit it off yet.
There are a few potential reasons for this. One, the game is in early access still and I know many people like to avoid games still in development. Whether it be because it's unfinished and they'd rather play the full game. Or due to the potential of the game failing to live up to the road map or getting abandoned for whatever reason.
Additionally, the game is advertised as an MMO. Meaning people might rather play something like this as a single player. Although, for the most part, that is how it plays. Plus with MMO's comes an element of grinding a lot of the time. To be fair, there can be quite a bit of grinding in Temtem if that's what you want to do.
Perhaps it's just that many people don't know about it.
Whatever the reasoning may be. I can't help but feel like people are missing out on a fantastically fun game.
An alternative to Pokemon
Pokemon is one of the reasons I'd consider buying myself a Nintendo Switch. It's a game that I used to love on my Gameboy and spent countless hours trying to 'catch them all'. When I heard about Temtem coming to PC after its successful Kickstarter campaign back in 2018 (I think). I was relieved to see a monster collecting game much like Pokemon that I'd finally be able to play without having to buy a new console.
Temtem was everything I wanted it to be. A large open world, loads of creatures to catch, train, and battle with. Quests to do and much more. Additionally, the added bonus of being able to play co-op is always nice – although it's not something I've done yet.
Since the release, I've spent almost 60 hours in-game and I haven't been to the final two islands yet. I know lots of people have spent many more hours in-game due to being able to grind things like breeding perfect Tems etc… I've mostly been following the story and have only got sidetracked when want to do a bit of leveling so I'm not underpowered for the next zones I'm entering. 60 hours and still loads left ahead of me seems well worth the money.
Not to mention that the game is really good fun. There are interesting and really unique Temtem to find and the story is solid enough. Which is why it's odd that the game hasn't been more popular.
Saying Temtem is an alternative to Pokemon might technically be correct. However, it's a little unfair to call it that as it does so much more and deserves to be credited for its merits. Temtem is a wonderful game that builds upon a successful formula and takes it to the next level.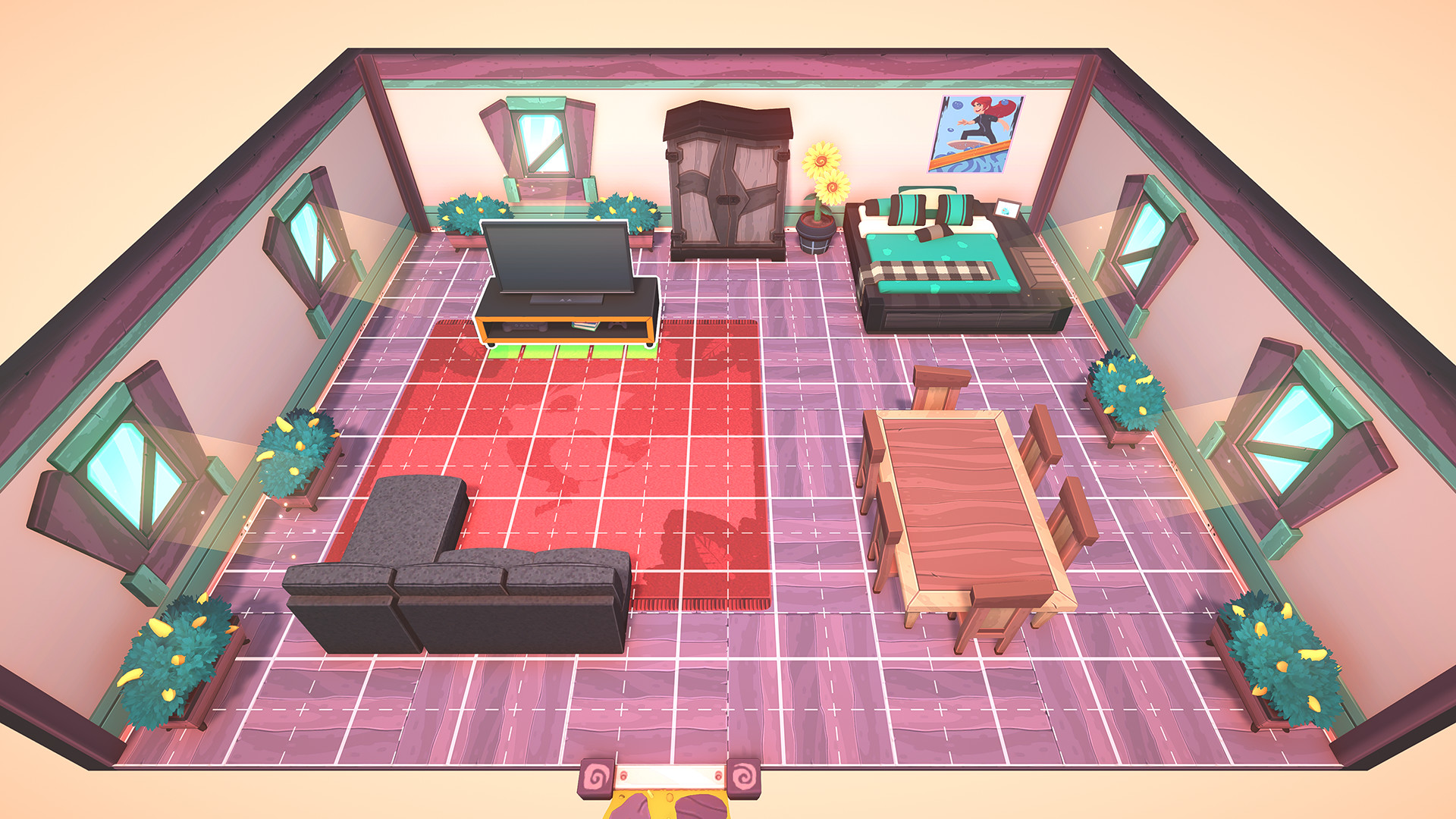 It's worth a try
Yes, the game is still in early access, but there is already so much to love and enjoy about the game. With over 100 Temtem to catch, numerous dojo leaders to fight. Six islands to discover. As well as end game activities such as the Saipark, Lairs (dungeons) to fight through. Not to mention all of the stuff that's still to come. Temtem is full of gameplay, charm, and fun. Seriously, if you like Pokemon, go give it a try.
As it is an MMORPG of sorts, you can play for hundreds upon hundreds of hours. Breeding the perfect Temtem. Battling your way through dungeons with friends. Even buying a house and doing it up. All of this can and will take a lot of time. That being said, if grinding isn't your thing. There is still a really solid and enjoyable game there if you follow along with the story.
-Will