I've been playing Destiny on and off for almost a decade. Whilst I've dipped in and out a fair bit I have always kept on top of the main expansions. Now we are nearing the end of that 10-year journey that Bungie originally spoke about with The Final Shape. I feel like I must see it through to the end, even though I don't play it much anymore.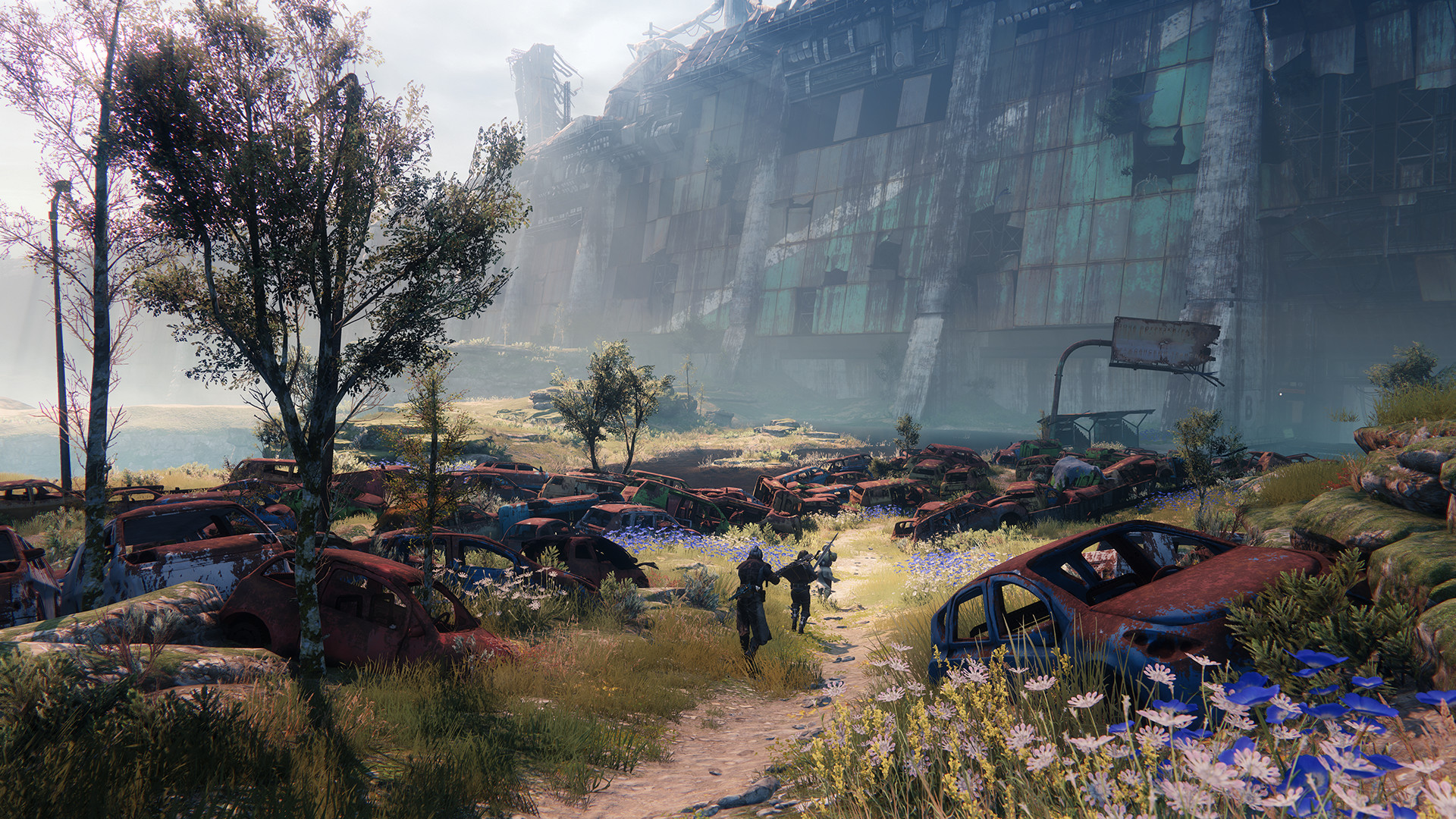 It's been one hell of a journey
Across all the years I've played Destiny there have been many controversies whether it be the amount of content in expansions or the vaulting of content. Or the move away from Activision and the switch to a free-to-play, battle pass model. Many of these changes I haven't loved but one thing has always remained prevalent. The gameplay is so much fun. Being what essentially amounts to a god stomping across the galaxy taking out actual gods and looking stylish whilst doing it has always been some of the best FPS fun I've had.
Now, it literally is the end of an era. After 10 years, two full games, 11 expansions, and 22 seasons we are entering The Final Shape. The culmination of everything, the crescendo to bring it all to a close. It's a weird feeling for me because, on the one hand, I don't really play the game that much anymore. Hell. I didn't really even care much about Lightfall's story. I've played a couple of seasons over the last few years and obviously played Lightfall. But my time spent playing it has definitely dwindled over the last 12 months.
However, I feel like I need to see what happens in the end. It would be weird to just stop playing it now right when we're about the reach the end. I've never played any other game as long as I have this one. Obviously, Destiny isn't just going to disappear. That being said, there is no denying that we are entering the end of the game. Something I've put hundreds upon hundreds of hours into is coming to an end.
Whilst I've played trilogies and other epic sagas in other games they don't quite feel the same as Destiny. This isn't just a single-player game you playthrough at your own pace. This is a community experience driven by some great storytelling. It's not an unusual thing from an MMO perspective. There are many MMOs that have epic stories that have branched and grown over the years. However, there isn't really much else like Destiny in terms of the MMO aspect coupled with the fun and exciting FPS gameplay.
So many great moments
Over the years there have been so many standout moments in the series. The nostalgia of my first visit to the moon and descending into the Hell Mouth to fight Crota still resonates with me. Storming the Dreadnought in The Taken King to defeat Oryx. The fall of Cayde 6. The Traveler being destroyed just to name a few. Destiny has been packed with epic and moments memorable setpieces. Then there have been the times when I've made friends playing hours upon hours of Nightfalls, taken part in Trials of Osiris, and raided all night long. Despite the controversies and the monetisation model we now have, to know that it's coming to an end is a sad feeling.
To be honest, I don't really ever see myself playing another game like Destiny again once it is all wrapped up. There isn't really anything else like it on the horizon. The only other game out there at the moment that offers something similar is Warframe, but I never really got into it. Plus I don't have the time to focus solely on one single game anymore, and I kind of don't want to anyway.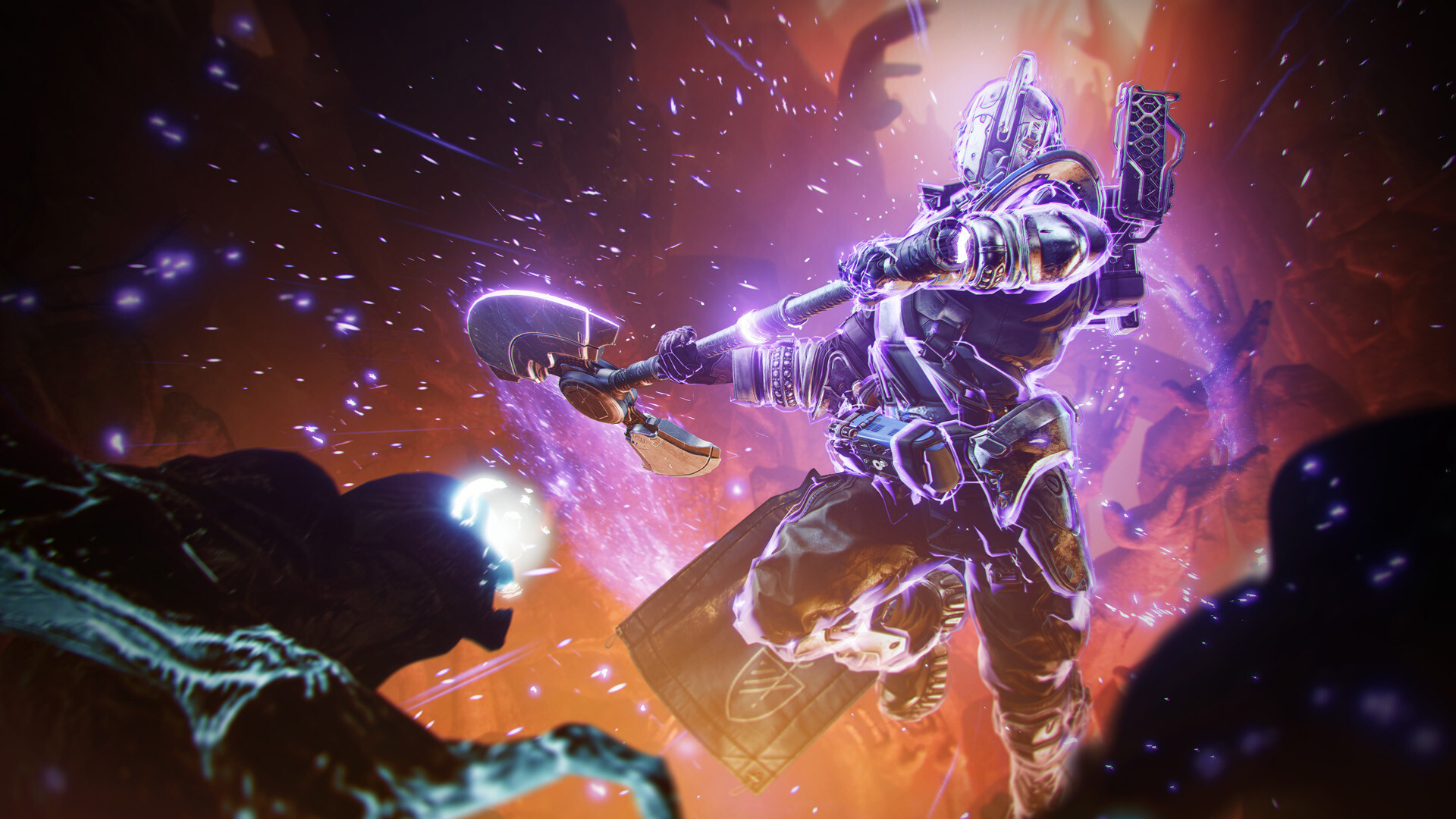 It's not really going to be the end though is it
Let's be honest, While we're seeing the end of the current Destiny saga, do we really think it's over? I don't think so. There will be more, but I think it will likely be a fully-fledged sequel and a fresh start of some kind. We've already heard a few hints that something is in the works. But we have no idea what that will be right now. What I do know is that Destiny as we currently know it is reaching the end of an epic tale and it would be a disservice to myself to not see it through to the end.
Let's just hope we got an epic send-off deserving of the franchise.
-Will